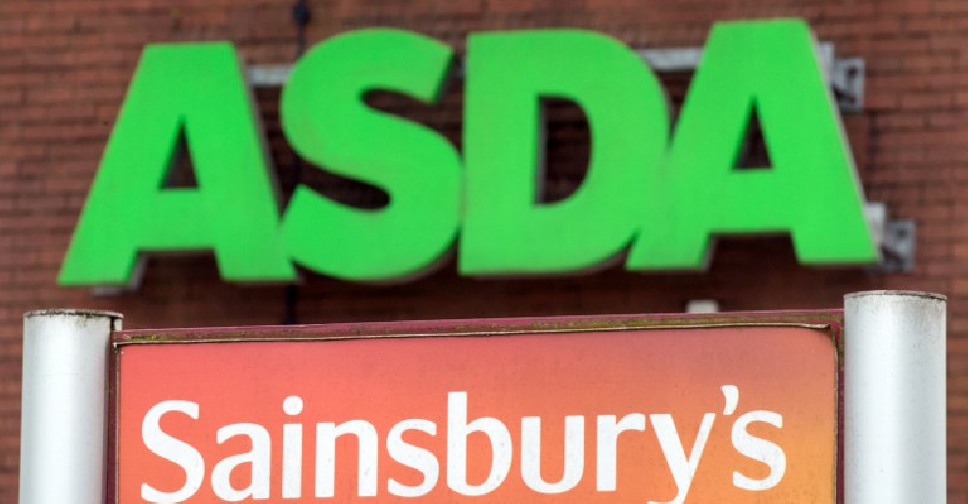 Today could be a big day for the UK's supermarket sector.
Sainsbury's and Asda are waiting to hear if their proposed merger is given the green light.
If it's successful, the combined group would displace Tesco as the UK's biggest supermarket chain.
The two are currently the second and third largest supermarket chains in the country.