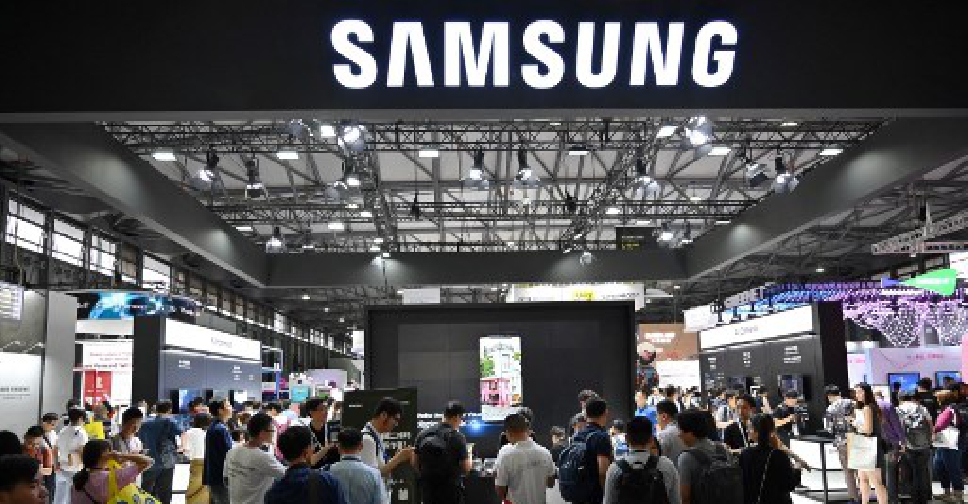 HECTOR RETAMAL / AFP
Things aren't looking good for Samsung.
The tech giants have posted a 56 per cent drop in their June-quarter profit.
It comes as a massive oversupply of memory chips continues to drive down prices.
Samsung also said Japanese restriction on the export of chip-making materials was making it difficult to forecast its growth.