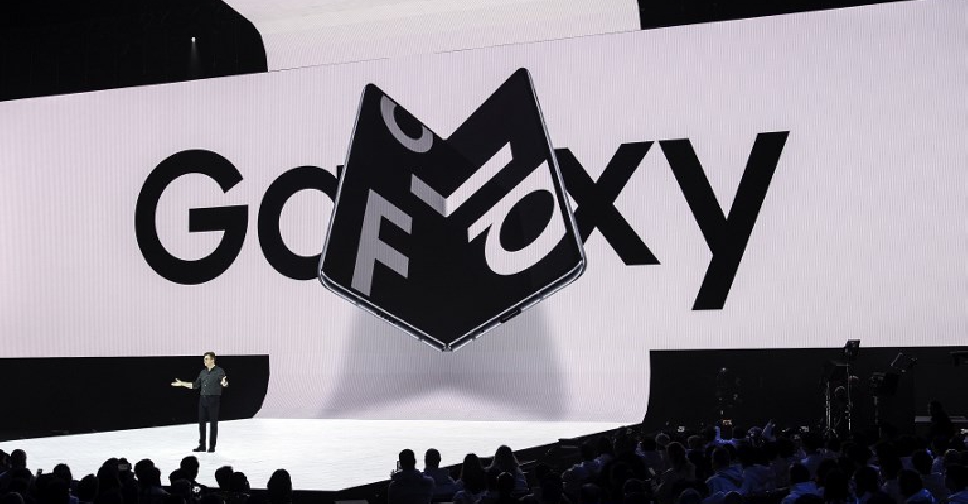 The Korean electronics giant marked its 10-year anniversary of the Galaxy phone by unveiling its first foldable smartphone - the Galaxy Fold.
The Fold is set to go on sale in just over two months.
According to reports, the Samsung Galaxy Fold is a smartphone with a 4.6-inch (1,960 x 840 pixels) cover display when folded, but unfolds into a 7.3-inch (2,152 x 1,536 pixels) tablet.
During the massive launch in San Francisco, the S10 and S10+, and the budget-friendly S10e and the S10 5G were also on display.
Rachel Silverman has all the details: