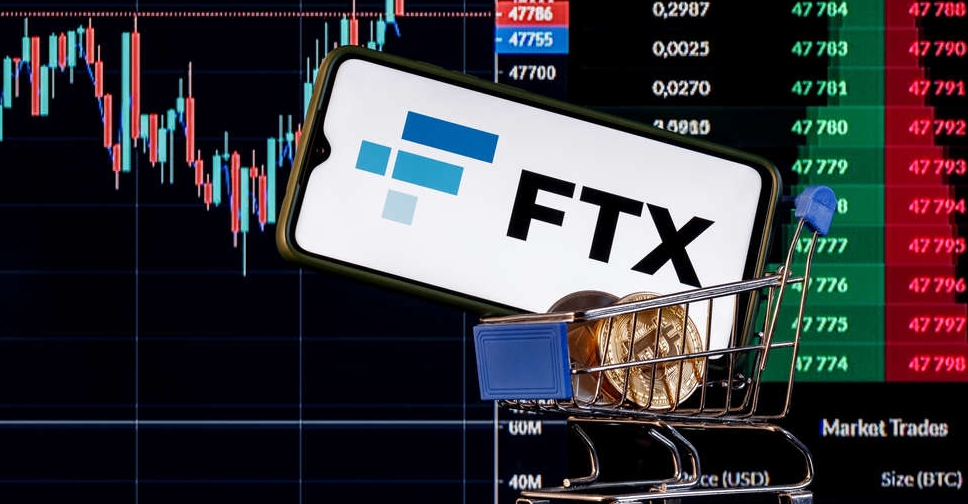 Shutterstock
Singapore's state investor, Temasek Holdings, announced on Monday that it has reduced compensation for the team responsible for recommending its investment in the now-bankrupt FTX cryptocurrency exchange, as well as its senior management team.
The decision follows an internal review initiated by Temasek approximately six months ago regarding its investment in FTX, which resulted in a significant writedown of $275 million.
In a statement posted on the company's website, Temasek Chairman Lim Boon Heng said: "Although there was no misconduct by the investment team in reaching their investment recommendation, the investment team and senior management, who are ultimately responsible for investment decisions made, took collective accountability and had their compensation reduced."
However, Temasek did not disclose the specific amount of the compensation cut.
As of March 31, Temasek had revealed that its cost of investment in FTX accounted for 0.09 per cent of its net portfolio value of S$403 billion ($304 billion). Furthermore, the company emphasized that it currently holds no direct exposure to cryptocurrencies.
Last year, Temasek had conducted extensive due diligence on FTX, and the audited financial statement at the time showed profitability. However, after FTX filed for bankruptcy protection in the US, other backers such as SoftBank Group Corp's Vision Fund and Sequoia Capital had marked down their investments to zero.
Lim acknowledged that fraudulent conduct, which was intentionally hidden from investors, had taken place at FTX, as alleged by prosecutors and admitted by key executives. Despite this, he expressed disappointment with the outcome of Temasek's investment and the negative impact it has had on their reputation.
He reiterated that Temasek aims to deliver sustainable returns in the long term by investing in early-stage companies. "While there are inherent risks whenever we invest, we believe that we have to invest in new sectors and emerging technologies to understand how these areas may impact the business and financial models of our existing portfolio, and whether they would be drivers of future value in an ever-changing world."