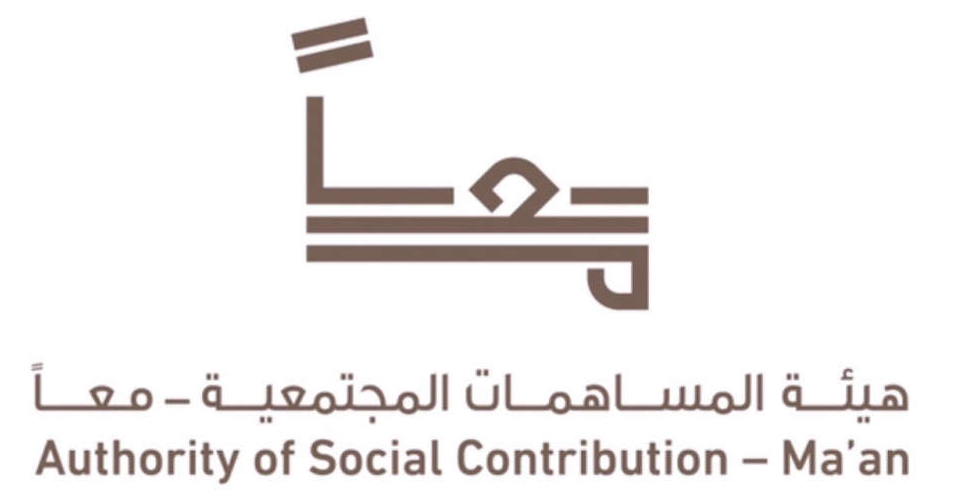 Applications from bright new minds, tackling the theme of "Entrepreneurship for Social Good", are being sought by the Authority of Social Contribution (Ma'an), after it announced the launch of the 7th cohort of the Ma'an Social Incubator (MSI).
The MSI's 7th cohort is emphasising Green Cities, Circular Economy, and Sustainable Transport, in partnership with the Making Prosperity initiative - an open platform where some of the world's most innovative start-ups compete to solve real-world challenges affecting people's lives.
Ma'an is collaborating with key partners such as the Mohammed Bin Rashid Global Maker Challenge and StartAD to attract start-ups and entrepreneurs from around the world to address key challenges in advancing sustainable urbanisation and equitable economic development, in line with the Sustainable Development Goal 11 – Sustainable Cities and Communities.
Salama Al Ameemi, Director-General of Ma'an, said, "With growing populations, urbanisation and climate change posing critical sustainability challenges, now is the time to enable new innovators to help secure our future. Abu Dhabi has demonstrated its vital role in creating a prosperous and sustainable future, ranked among the smartest cities in the Middle East and North Africa region in the Smart City Index 2021."
She pointed out that it is crucial to empower the third sector to also generate impactful solutions for a sustainable future, adding, "As a nexus for public, private and third sector-level enterprise and investment, Ma'an is empowering bright entrepreneurial minds to catalyse real change that will have a profound and lasting social impact. MSI's 7th Cohort will lead the way through socially impactful entrepreneurship and sustainable solutions that will bring together the public, private and 'third' sectors to create profoundly beneficial and lasting organic change."
The MSI's 7th Cohort is launched as part of the "Decade of Action Challenge", a 10-year initiative by Making Prosperity and the United Nations Human Settlements Programme (UN-Habitat) that seeks to promote sustainable and inclusive urban development through innovative solutions, partnerships, and transformative ideas.
The 7th cohort will present the Challenge Question to the global start-up community to source technological and innovative solutions via submissions on the Mohammed bin Rashid Global Maker Challenge open innovation platform.