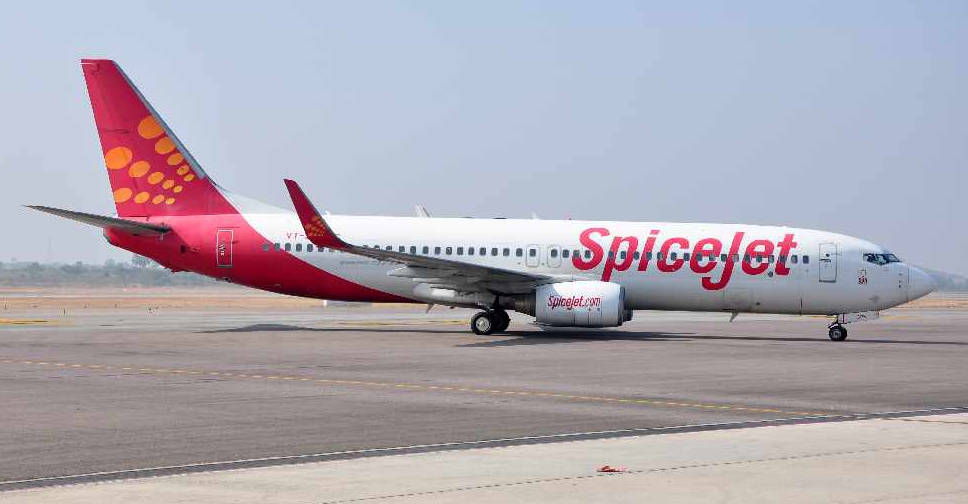 File picture
SpiceJet is starting a new service from Delhi to Ras Al Khaimah International Airport on Thursday, November 26.
The low-fare Indian carrier will connect travellers between Delhi's Indira Gandhi International Airport and the emirate twice a week.
Operated by a Boeing 737-800, the flight will leave Delhi at 10:30 pm on Thursdays and Sundays.
The Ras Al Khaimah return service will depart on Mondays and Fridays at 01:50 am.
SpiceJet's cheapest return ticket on the route is priced at AED 730 including free road transportation from Abu Dhabi, Dubai and Sharjah.
Sanjay Khanna, CEO of Ras Al Khaimah International Airport, said, "The commencement of SpiceJet passenger flights into RAK Airport is a significant step forward in helping the UAE get back to a normal footing in the wake of the COVID-19 pandemic."
Khanna added that with the UAE and India, "being each other's largest trading partners, RAK Airport has an essential role to play in the business and economy of the emirate, especially in view of Ras Al Khaimah's efforts to diversify its economy from heavy industry to one that is knowledge-based and underpinned by human capital and tourism."
The commencement of SpiceJet's commercial operations at RAK Airport will mark the beginning of the facility's proposed expansion phase, which will see it increase airline capacity and add more destinations to its schedule.