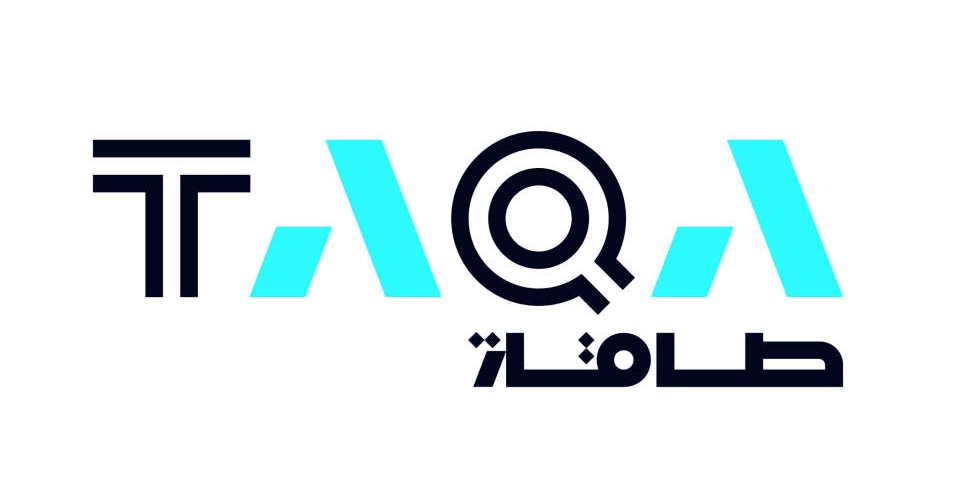 Abu Dhabi National Energy Company (TAQA) has reported a net income (TAQA-share) of AED 4.3 billion, 50 per cent higher than the prior year, with a greater contribution from the oil and gas segment in its consolidated financial results for the period ending June 30.
TAQA delivered a strong performance underpinned by its stable contracted and regulated utilities business and buoyant commodity prices, a company statement said on Wednesday.
The group revenues were AED 25.4 billion, 15 per cent higher than the prior-year period, primarily due to higher commodity prices within the oil and gas segment. Adjusted EBITDA was AED 11.3 billion, up 15 per cent, mainly reflecting higher revenues, partially offset by higher expenses.
Capital expenditure was AED 1.8 billion, 10 per cent lower than the prior-year period, mainly driven by lower expenditure in the transmission & Distribution segment.
The group reported a free cash flow of AED 8.3 billion, 11 per cent higher than last year, maintaining significant liquidity (AED 22.3 billion in cash and cash equivalents and undrawn corporate credit facilities).
The group's oil and gas average production volumes were 124.1 thousand barrels of oil equivalent per day (boepd), unchanged from last year's period.
Upon approving the period's financial results, TAQA's Board of Directors also declared an interim cash dividend of AED 675 million (0.60 fils per share). This will be the second quarterly dividend payment planned for the financial year of 2022, in line with the company's dividend policy.
Mohamed Hassan Alsuwaidi, Chairman of TAQA Group, commented, "TAQA Group has continued to deliver on its growth ambitions to be the low carbon power and water champion of Abu Dhabi and beyond, and this is reflected in its results for the first half of the year. Notably, we have made progress on our clean energy journey, having entered into binding agreements to acquire a stake in Masdar.
"The transaction between Mubadala, ADNOC and TAQA will create a global clean energy powerhouse that consolidates renewable energy and green hydrogen efforts under a unified brand and further accelerate TAQA's growth trajectory. The partnership also sets out to transform the energy landscape both in Abu Dhabi and on a global scale, supporting the country's own 'Net-Zero by 2050 Strategic Initiative' and cementing its role as a leader driving global energy transition efforts."
TAQA Group's net income up 50% to AED4.3 billion for H1 2022#WamNews https://t.co/JJdyksSx1S

— WAM English (@WAMNEWS_ENG) August 10, 2022