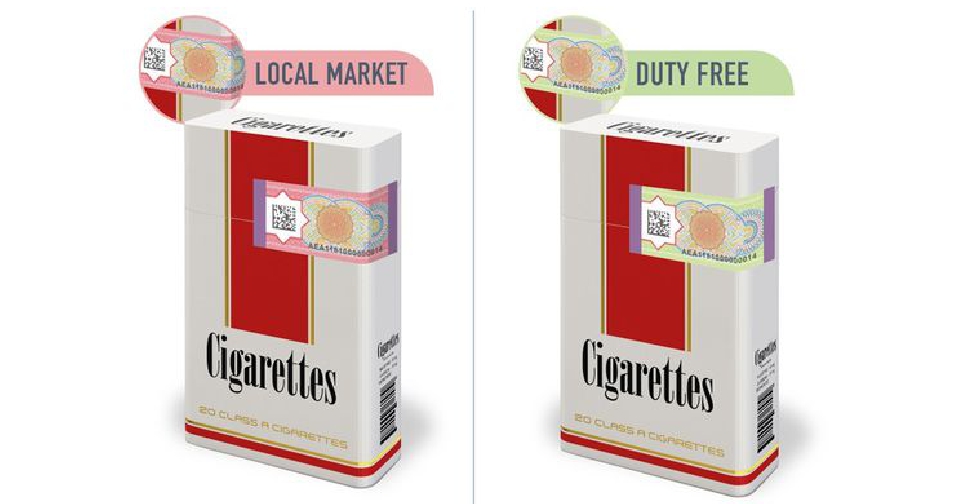 Supplied
Cigarette packs without the new Digital Tax Stamps will be completely banned across the UAE beginning August 1 2019.
The Federal Tax Authority (FTA) has announced the sale and possession of all tobacco products not bearing the stamps will be prohibited across all supermarkets and duty free stores from August 1.
There will be two types of stamps, the red one - placed on the packaging of tobacco products at local markets and arrival lounges at duty frees while the green one can be found on those sold in duty-free departure lounges.
In a statement, the FTA called on businesses to comply with the measures as well as customers to be on the lookout for stores violating the new rules, urging them to report such instances to the proper authorities.
Starting tomorrow, any sale of possession of all types of cigarettes not bearing the Red Digital Tax Stamps will be prohibited in the UAE domestic market.
Please visit https://t.co/UlyRet1OKB for more information pic.twitter.com/2WIq67m7sj

— Federal Tax Authority (@uaetax) July 31, 2019