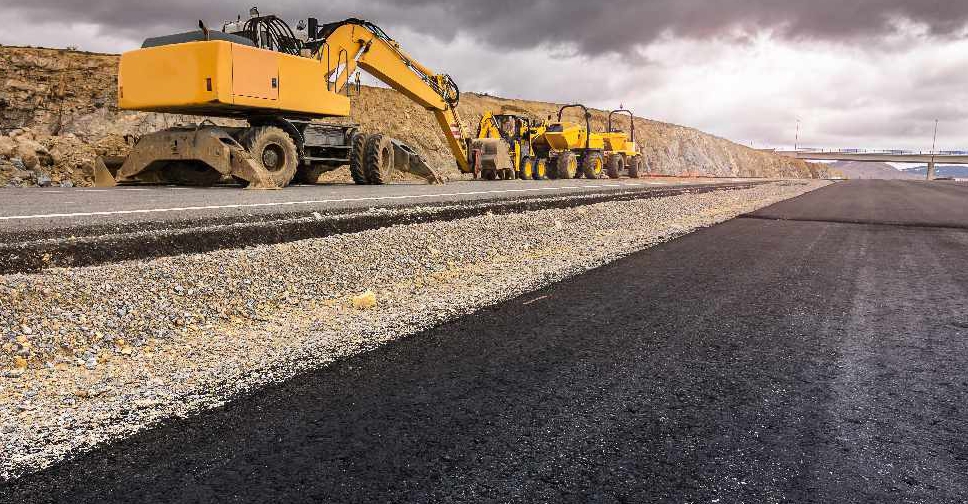 istock/Juan-Enrique
Traffic developments in the Saih Shuaib-Al Faya Road will serve Expo 2020 Dubai.
According to the Integrated Transport Centre (ITC) the project includes a dual carriageway from Mohammed bin Rashid Road on intersection (E311) to Emirates Road intersection (E611).
The ITC also confirmed that the AED100 million project will be implemented without disrupting day-to-day traffic flow in the area.
The transport centre will be completing and delivering the traffic developments in mid-next year, before the launch of Expo 2020 Dubai.
It is set to serve the increasing movement of trucks on the roads surrounding the mega event.