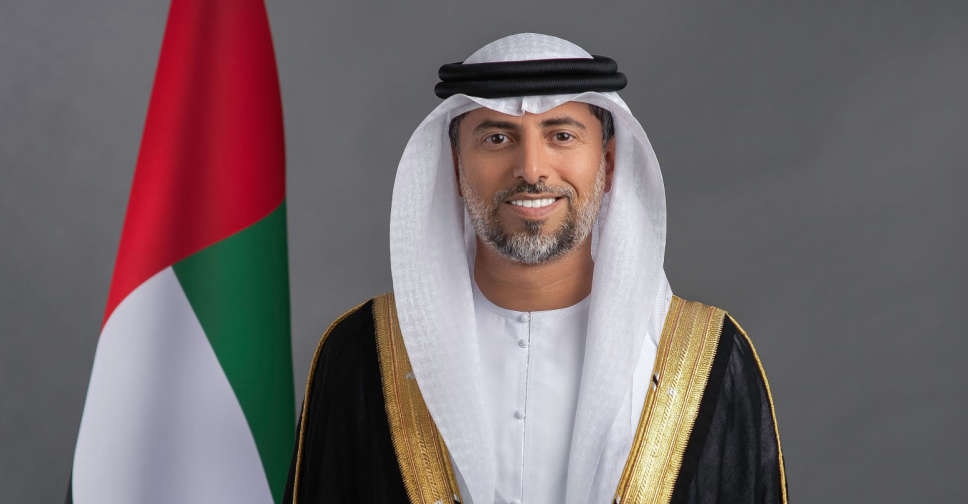 The share of clean energy capacity reached 15.6 per cent of the UAE's total energy mix in 2022, and the target is to raise it to 30 per cent by 2030.
That's according to Suhail bin Mohammed Al Mazrouei, Minister of Energy and Infrastructure, speaking on the sidelines of the Abu Dhabi International Petroleum Exhibition and Conference (ADIPEC).
He added that over the past 15 years, the UAE has invested more than $40 billion in clean energy projects, and this figure is likely to range between $150-200 billion through 2030.
Al Mazrouei also underscored the country's commitment to reduce greenhouse gas emissions and achieve net-zero targets by 2050.
The minister pointed out that the UAE ranked second globally in the Energy Transition pillar of the Green Future Index 2023, which is a testament to its leading contributions and growth rate in renewable and clean energy generation.
The index compiled by MIT Technology Review offers a comparative ranking of 76 nations and territories on their ability to develop a sustainable, low-carbon future.
It measures the degree to which their economies are pivoting toward clean energy, industry, agriculture, and society through investment in renewables, innovation and green policy.