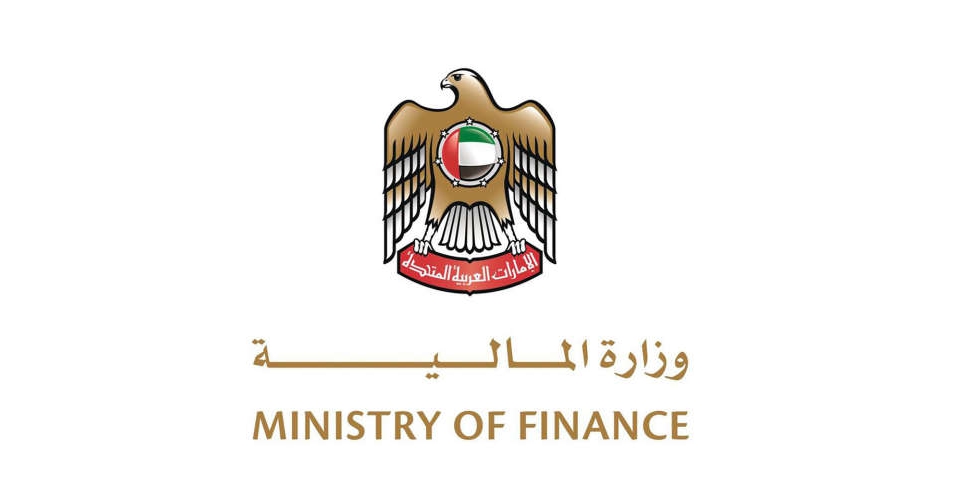 The third auction of the UAE's dirham-denominated treasury bonds was oversubscribed 5.1 times and attracted bids worth AED 7.6 billion.
The auction is part of the UAE's AED 9 billion T-bonds issuance programme for 2022.
According to the Ministry of Finance (MoF), a total of AED 1.5 billion was issued in the third auction in two tranches of two and three-year notes, valued at AED 750 million each.
"The success is reflected in the attractive market driven prices, which was achieved by a spread of a 16 basis points (bps) over US Treasuries for two years, and a spread of 15 bps over US Treasuries for 3 years," the ministry added.
The T-Bonds programme will contribute in building the UAE dirham denominated yield curve, providing safe investment alternatives for investors, strengthening the local debt capital market, developing the investment environment, as well as supporting sustainable economic growth.
In the auction, the UAE is represented by the Ministry of Finance (MoF) as the issuer, in collaboration with the Central Bank of the UAE (CBUAE) as the issuing and paying agent.
T-Bonds are fixed-income investment securities offered for subscription for investors.
Purchasing T-Bonds means lending the federal government an agreed amount of money for a specific period of time. In return, the investor (bondholder) receives interest payments from the government at regular intervals.