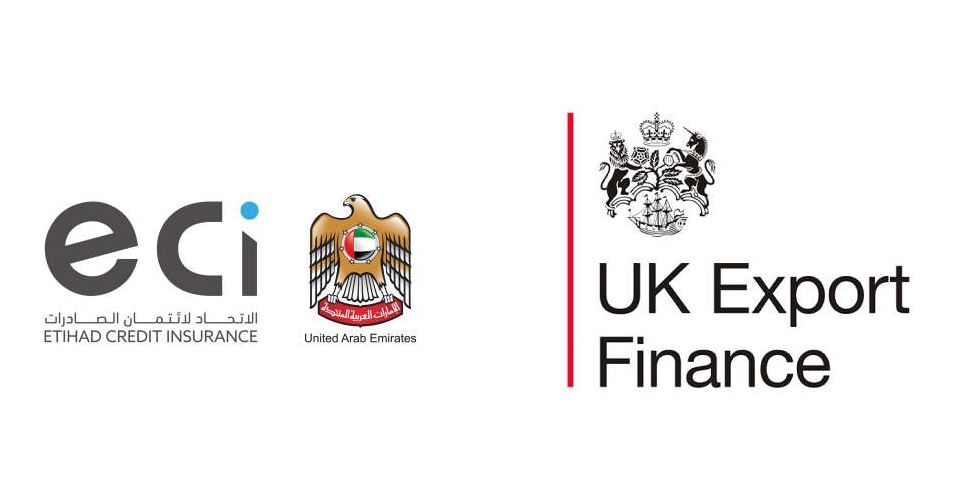 The UAE and the UK have joined forces for a major project to strengthen Senegal's national emergency response infrastructure.
The initiative worth AED 540 million (EUR 140 million) is called the Redco Project Senegal.
It includes the supply and scaling up of fire fighting and airport rescue vehicles, ambulances, rescue boats, water trailers, cranes with cargo trucks and other safety equipment.
It's backed by the UAE's Etihad Credit Insurance (ECI), the UK Export Finance (UKEF) and the Standard Chartered Bank, while the emergency services equipment will be provided by NAFFCO, a UAE-based manufacturer..
The ECI in partnership with the UKEF has provided guarantees for the loan obtained by the Senegal Ministry of Economy, Planning and Cooperation.
This trade finance support is in line with ECI's goals to boost the exports of Made in the UAE products and services as part of the "Operation 300bn" strategy, which aims to develop the UAE's industrial sector and enhance its role in stimulating the national economy.
"This collaboration is based on an effective public-private partnership framework that will also bring about substantial investment opportunities for the UAE companies around sustainability, which is becoming the norm for the next generation developmental strategies," said Dr. Thani bin Ahmed Al Zeyoudi, UAE Minister of State for Foreign Trade and Deputy Chairman of ECI's Board of Directors.
Meanwhile, Mike Freer, UK Minister for Exports, said, "This deal demonstrates how British ingenuity coupled with the UAE's proactiveness can better protect communities abroad and shows how joint government initiatives can help businesses export their best-in-class equipment and services."