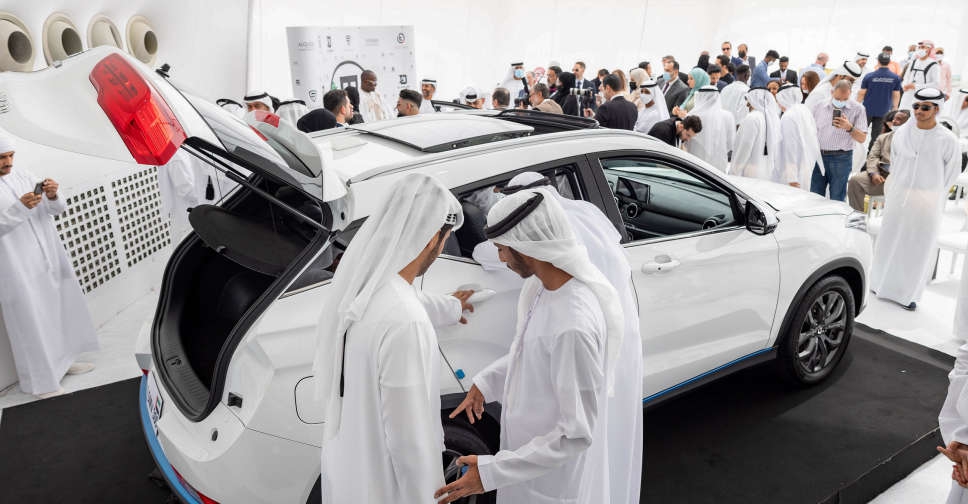 Supplied
Worth AED 1.5 billion dirhams, the M Glory Group electric vehicle manufacturing hub is destined to be one of the largest industrial hubs in the region.
The group says the sustainable industrial facility will be the UAE's first plant of its kind and is expected to produce 55,000 cars per year to meet a rising demand for green mobility to reduce global carbon emissions.
The new factory at Dubai Industrial City will create more than 1,000 jobs and is the electric cars it produces will be exported to the wider GCC region, Egypt, Tanzania, Senegal, Mali and Kenya.
The factory's official opening was presided over by His Excellency Omar Suwaina Al Suwaidi, Undersecretary at MoIAT, Dr. Magda Al-Azazi, Chairman of the Board of Directors of M Glory Holding Group, and Saud Abu Al-Shawareb, Managing Dubai Director of Industrial City.