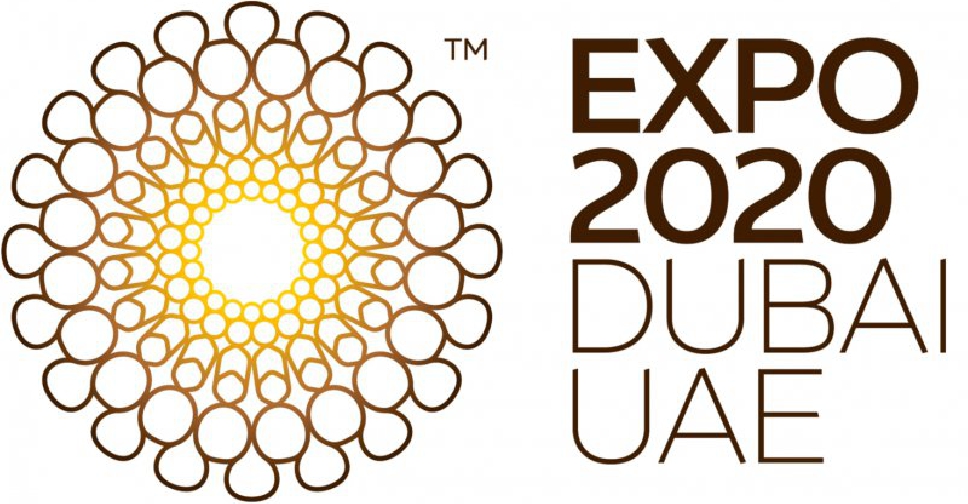 Supplied
The United States is the latest country to confirm its participation in Expo 2020 Dubai.
In a statement, the US State Department said it's further recognition of the strong partnership between the UAE and the US.
It added that the event would give the American private sector a golden opportunity to showcase its innovation and reach out to new markets.
The Department said it is dedicated to developing an exciting US pavilion at Expo 2020.
The Department is pleased to announce the participation of the United States in @Expo2020Dubai, the next World's Fair and the first in the Middle East. #Expo2020 https://t.co/hR4vLPkECu

— Department of State (@StateDept) January 15, 2020