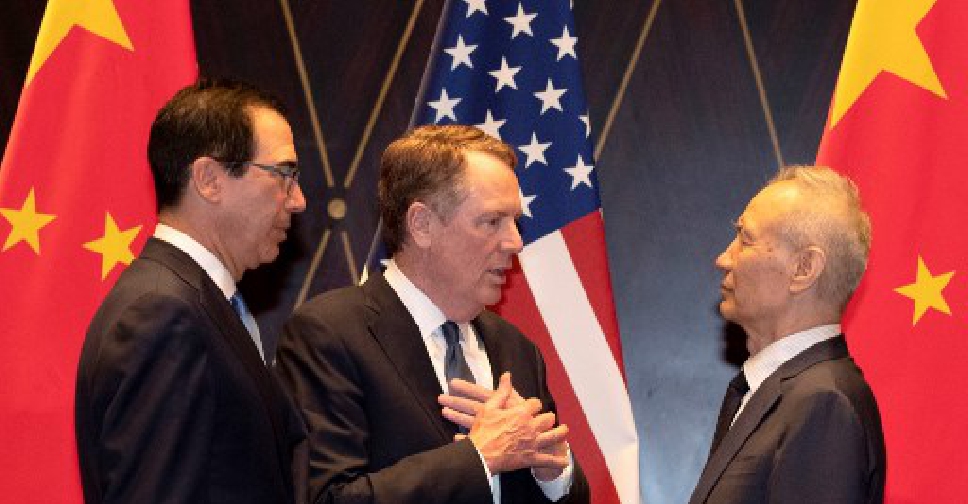 NG HAN GUAN / POOL / AFP
Trade officials from the USA and China have met in Shanghai.
They held talks with hopes to put an end to a year-long trade war between the two superpowers.
US Trade Representative Robert Lighthizer and Treasury Secretary Steven Mnuchin met with Chinese Vice Premier Liu He at the Xijiao Conference Center in Shanghai.
The meeting came as Donald Trump accused Beijing of stalling.
In a series of Tweets, the US President also warned China of severe consequences if it continued to stall.
This week's meetings are the first in-person trade talks between the two countries since a G20 truce was declared last month.