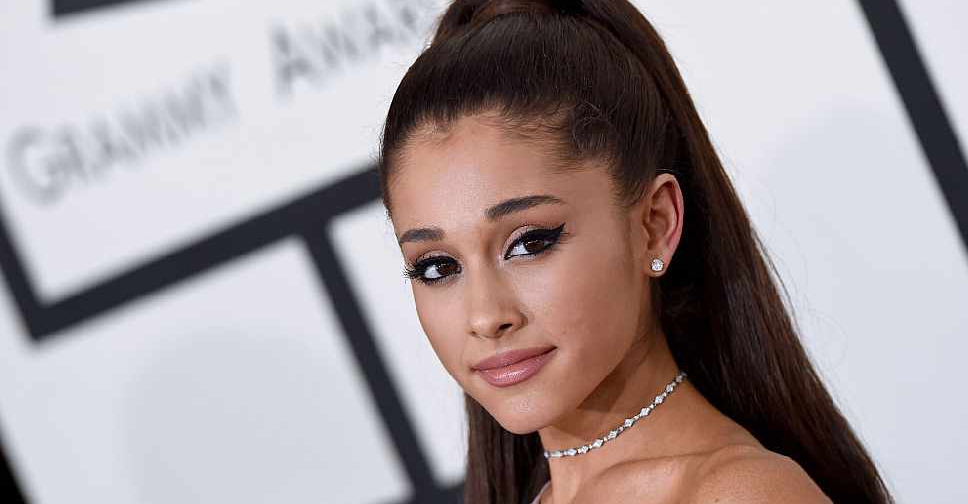 GettyImages
Ariana Grande is "inspired" by actor Jim Carrey and the way he speaks about depression.
The singer posted a message for the actor as she thanked him for his "kindness" as the duo discussed depression and how it affects people online.
She shared a quote by Jim, which read: "Depression is your body saying, 'I don't want to be this character anymore. I don't want to hold up this avatar that you've created in the world. It's too much for me.' You should think of the word 'depressed' as 'deep rest'. Your body needs to be depressed. It needs deep rest from the character that you've been trying to play."
Carrey responded on Twitter, with a post that read: "A brilliant teacher and friend, Jeff Foster was OG on the 'Deep Rest' concept. I admire your openness. I wish you freedom and peace. I feel blessed to have such a gifted admirer."
Ariana wrote back on Twitter, joking that she couldn't wait to "tattoo this tweet on my forehead".