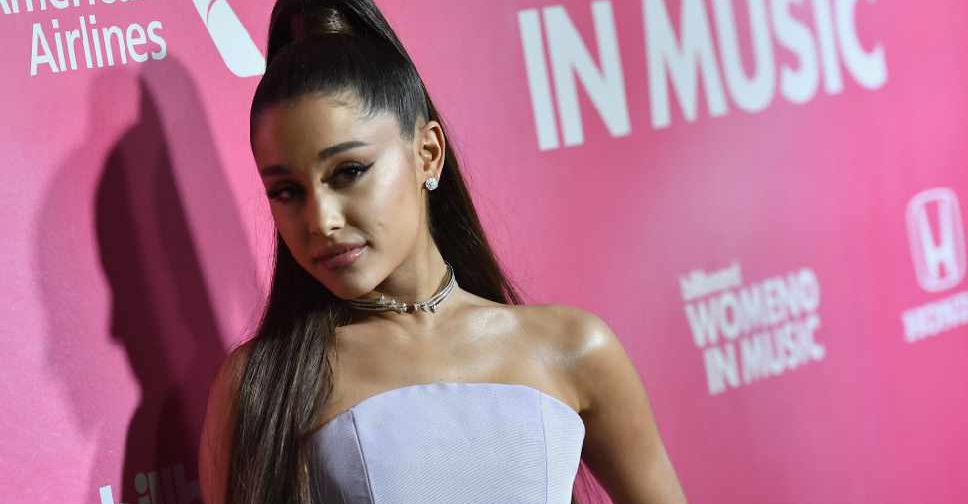 Angela Weiss / AFP
Ariana Grande has taken to social media to urge her fans to "protect their peace and energy".
In a video posted to her Instagram story, the singer told her 150 million followers not to "run themselves to the ground and exhaust themselves".
"Remember to protect your energy and do things that are good for you. And that you are loved and not alone. You deserve the best there is, and I love you," she said.
"Remind you, life is beautiful if you allow it to be and if you put your energy in the right place. So here I am, reminding you."
Ariana had previously thanked her fans for always being there for her in a series of posts to her story.