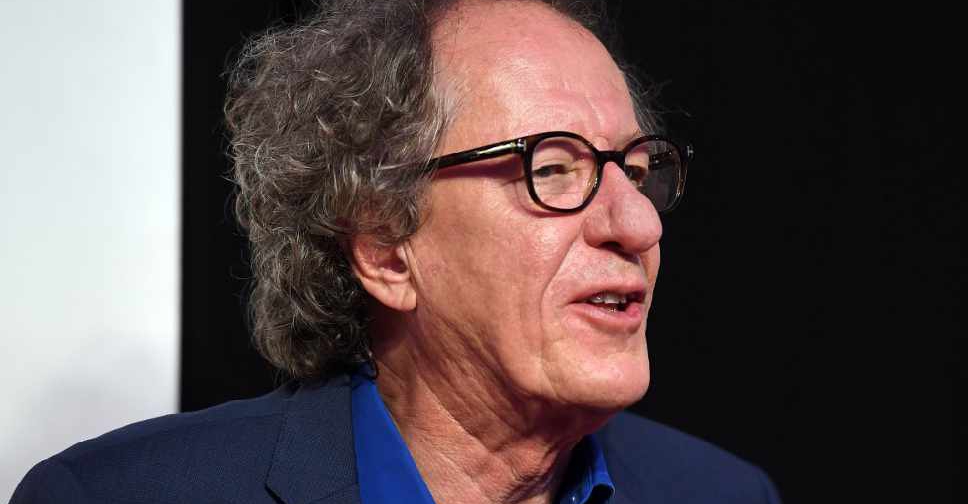 ANGELA WEISS / AFP
Oscar-winning actor Geoffrey Rush has won a defamation case against Nationwide News over newspaper stories that accused the actor of inappropriate behaviour towards a colleague.
He has been awarded $850,000 in initial damages.
The 67-year-old actor had sued the publisher and journalist Jonathon Moran over two articles and a poster published in the Daily Telegraph in 2017.