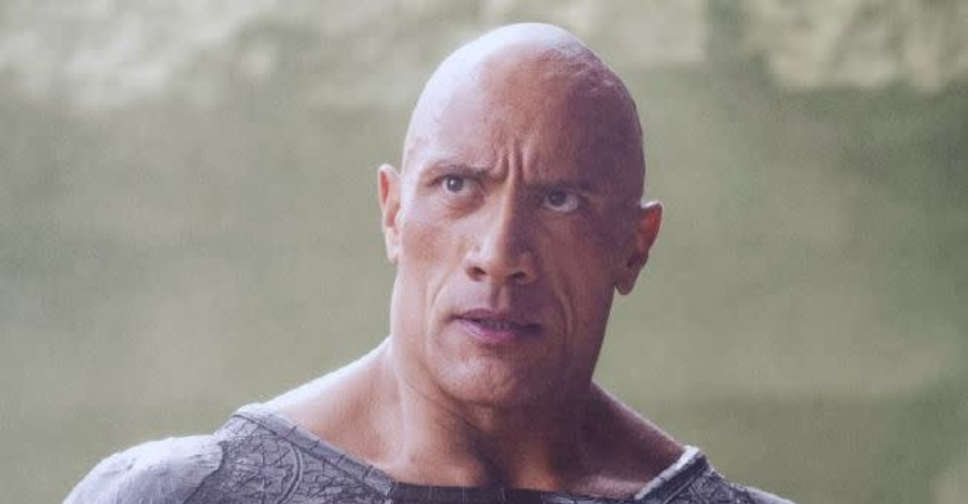 Dwayne Johnson starrer superhero movie Black Adam stands to lose $50 million to $100 million in its theatrical run, according to analysts.
The Warner Bros. movie cost $387 million to film.
With marketing spends and overheads included, Black Adam needed around $600 million just to break even, but according to reports it is not expected to exceed $400 million in box office collections worldwide.
Like most Hollywood films, overseas box office has been limited because they've been cut off from playing in China or Russia, two major markets.
Black Adam hit theaters in late October with a $67 million opening, holding the No. 1 spot for three weeks, owing largely to a lack of other big budget releases.
However, ticket sales fell by as much as 60 per cent by the second weekend.
In comparison, the Dwayne Johnson project fell short of other big budget superhero movies like WB's The Batman which grossed $770 million, and Disney and Marvel's Black Panther: Wakanda Forever which made $140 million in just the US box office.
Wakanda Forever went on to earn almost as much at the global box office in three days ($331 million) as Black Adam generated after four weeks in theaters.
The movie teased fans with a Superman appearance in the end credit scene, however going by the collections it is not clear if the producers will be keen on a sequel, something The Rock has been publicly rooting for.