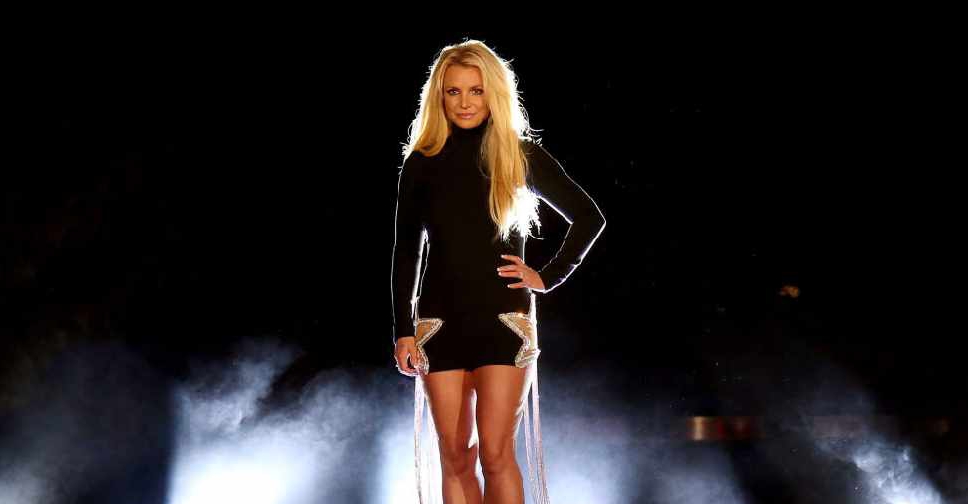 Britney Spears has insisted "all is well" following her decision to seek treatment at a mental health facility.
In a video on Instagram, the 37-year-old singer said: "Hi guys, just checking in with all of you who are concerned about me. All is well. My family has been going through a lot of stress and anxiety lately, so I just needed time to deal. Don't worry I'll be back very soon."
The Toxic hitmaker's decision to speak out comes as she's heard several rumours about her health that have "gotten out of control".
Britney then went on to urge her fans to give her "privacy" and not to "believe everything you read and hear".