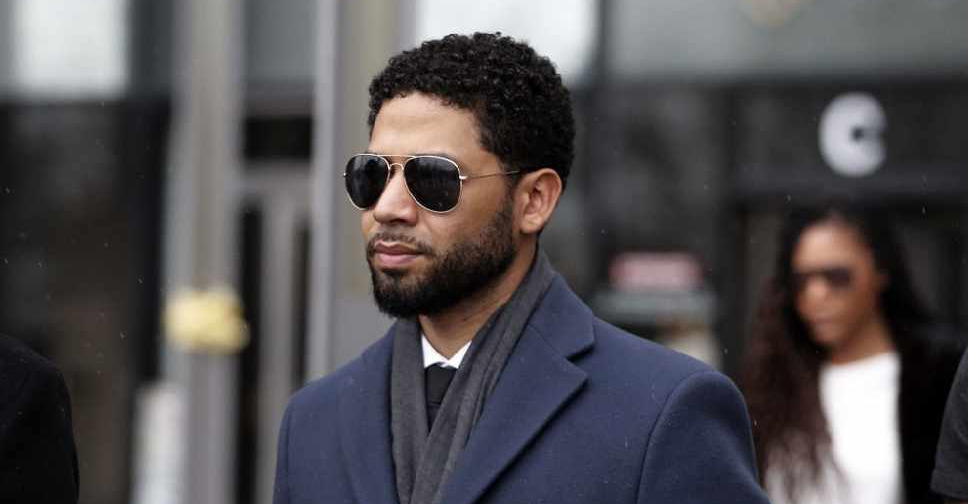 Jussie Smollett will be sued by the City of Chicago after "refusing to reimburse" the police for overtime costs of investigating an alleged hate crime attack.
The 36-year-old actor passed the seven-day deadline set to pay $130,000 and now a civil complaint will be filed.
Last week, the Cook County State's Attorney's office dropped 16 counts against Smollett, who had been accused of lying to the police and orchestrating the attack himself.
Illinois prosecutor Joe Magats said the charges were dropped after Smollett forfeited a $10,000 bond payment and carried out community service.