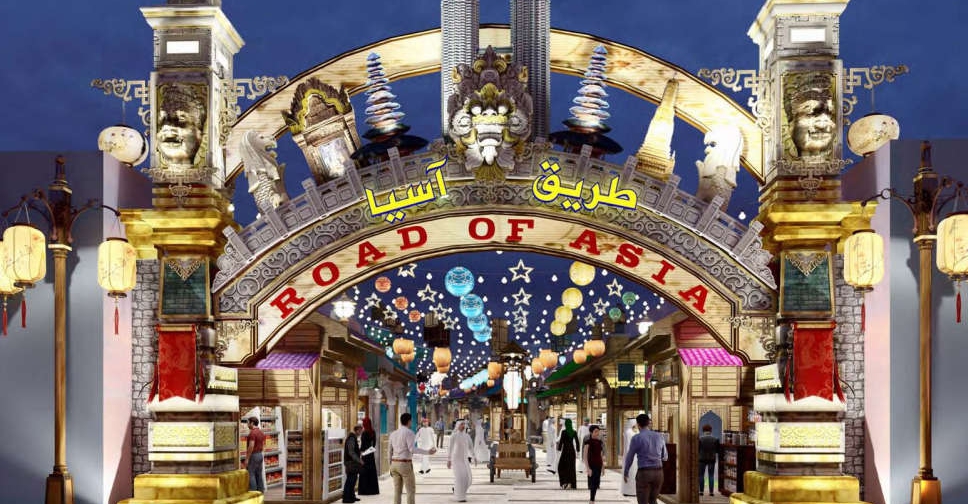 Supplied
Global Village is set to officially open its doors to the public on October 25.
The popular cultural park will see two new pavilions - Qatar and Oman, taking the total number of pavilions in Season 27 to 27.
A new pedestrian street - Road of Asia - will feature authentic kiosks representing Sri Lanka, Indonesia, Cambodia, Malaysia, Brunei, Laos, Hong Kong, Taiwan, Vietnam, Nepal, Bhutan, Myanmar and Philippines.
"Planning and construction is on track for the October 25th opening, and we are all looking forward to an unmissable line-up of new attractions, shopping, dining, and entertainment experiences," said Mohamed Sharaf, Chief Operating Officer of Dubai Holding Entertainment.
There will be more additions this season, with announcements planned over the coming weeks and months, leading up to the official opening.