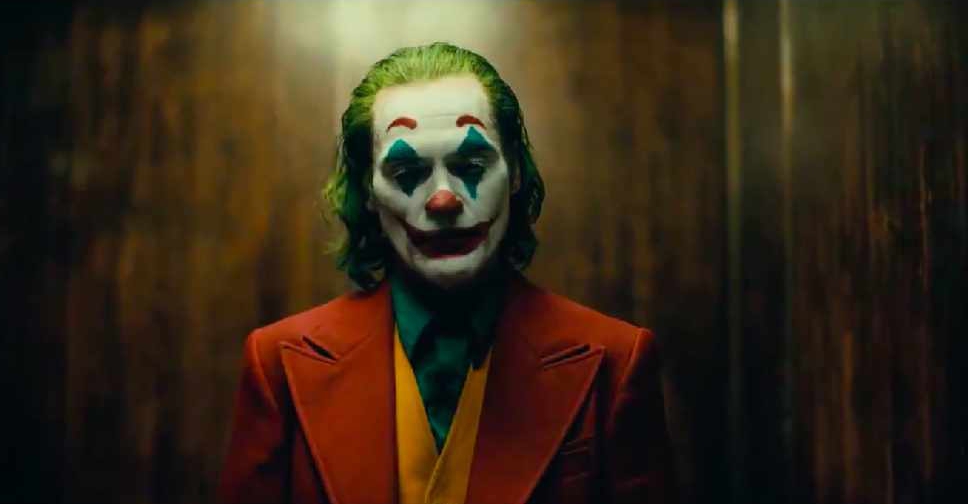 Twitter
The much-awaited teaser trailer of the Todd Phillips-directed 'Joker' has hit the Internet, with many applauding Joaquin Phoenix's stunning transformation.
The two-and-a-half-minute-long video showcases the twisted story of stand-up comedian Arthur Fleck.
"I used to think my life was a tragedy," Joker concludes. "But now I realise it's a comedy."
Put on a happy face. #JokerMovie - in theaters October 4. pic.twitter.com/TxF3Jqxjjr

— Joker Movie (@jokermovie) April 3, 2019