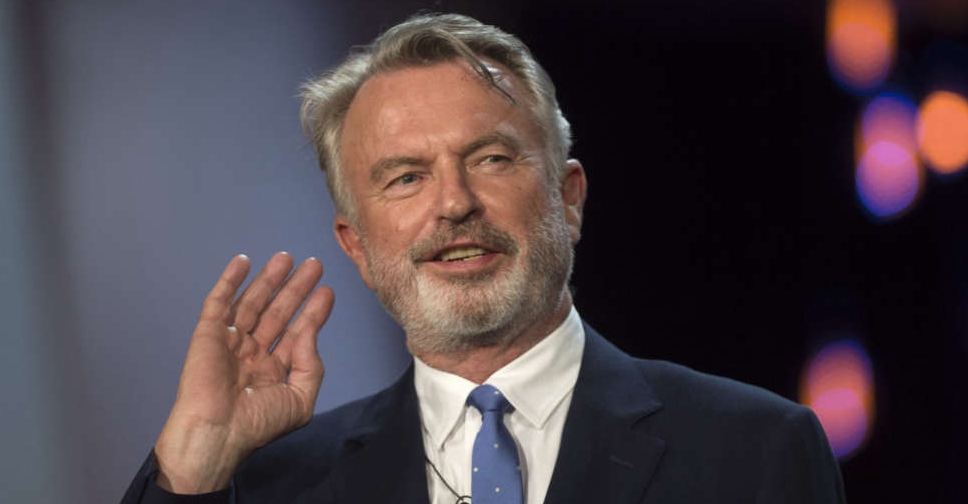 New Zealand actor Sam Neill is being treated for stage-three blood cancer, Guardian Australia reported on Saturday.
The 75-year-old "Jurassic Park" actor was reportedly diagnosed with angioimmunoblastic T-cell lymphoma - a rare non-Hodgkin lymphoma - last March after suffering swollen glands during press engagements for "Jurassic World Dominion".
Chemotherapy treatment initially failed but Neill is now cancer-free after switching to a new anti-cancer drug that he will take for the rest of his life, according to the Guardian Australia interview about the star's upcoming memoir.
"The thing is, I'm crook. Possibly dying," he reportedly writes in chapter one, "I may have to speed this up."
Northern Ireland-born Neill, who lives in New Zealand, began acting in the 1970s and is perhaps best known for his role as paleontologist Dr. Alan Grant in the "Jurassic Park" franchise.