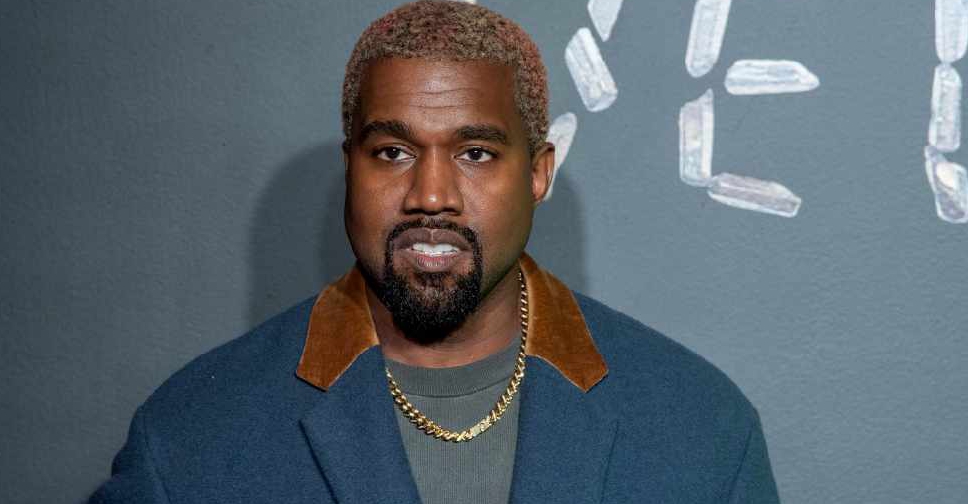 File Photo
Kanye Ye West has been suspended from Twitter just days after his account was reactivated by Elon Musk.
The rapper posted a series of controversial tweets, including supposed text messages between himself and Twitter CEO Musk.

Among the tweets, included praise and support for the brand Balenciaga despite a recent backlash against the company.

Ye posted offensive messages and photos which saw his account suspended swiftly by the platform.
I tried my best. Despite that, he again violated our rule against incitement to violence. Account will be suspended.

— Elon Musk (@elonmusk) December 2, 2022