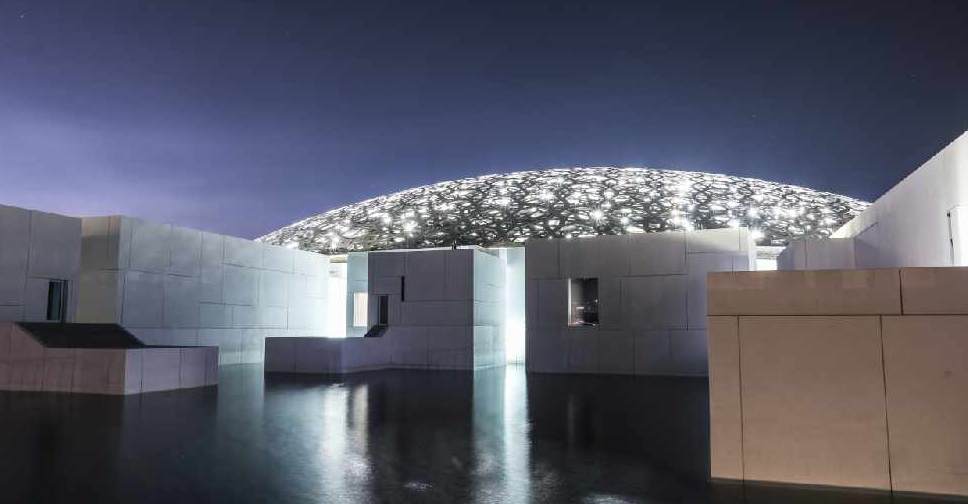 WAM
The Louvre Museum Abu Dhabi has announced two major loans to commemorate 50 years of diplomatic relations between the UAE and Malta.
It will be from the National Museum of Archaeology in Valletta, Malta, and Musée du Louvre in Paris.
For the first time in more than 240 years, a pair of ornamental pillars, known as cippi of Melqart, will be on display together at the museum, marking a reunion of the pair since 1782.
Speaking about the importance of the Cippi, Noel Zammit, Heritage Malta's Chief Executive Officer, explained that the ornamental pillars, which date back to the second century BC, are a symbol of connectivity and dialogue between cultures, due to their role in deciphering the Phoenician language.
He further emphasised that Heritage Malta's overarching objective is to connect with other cultures to display Malta's patrimony to the world, adding that "there is no greater opportunity to do that other than here in the Louvre Abu Dhabi. It is a terrific way to celebrate dialogue by linking our culture with the UAEs through the Cippi".
In a statement to National News Agency WAM, Maria Camilleri Calleja, Ambassador of Malta to the UAE, said the loan was a direct result of a collaboration between Abu Dhabi Department of Culture and Tourism, Ministry for National Heritage, Arts and Local Government of Malta, Heritage Malta, Embassy of Malta in the UAE, the Louvre Abu Dhabi and Musée du Louvre in Paris.
The display of the cippi pair, available to view by the public for a year, forms part of the museum's theme of crossroads of influences between East and West, devoted to Civilisations and Empires.