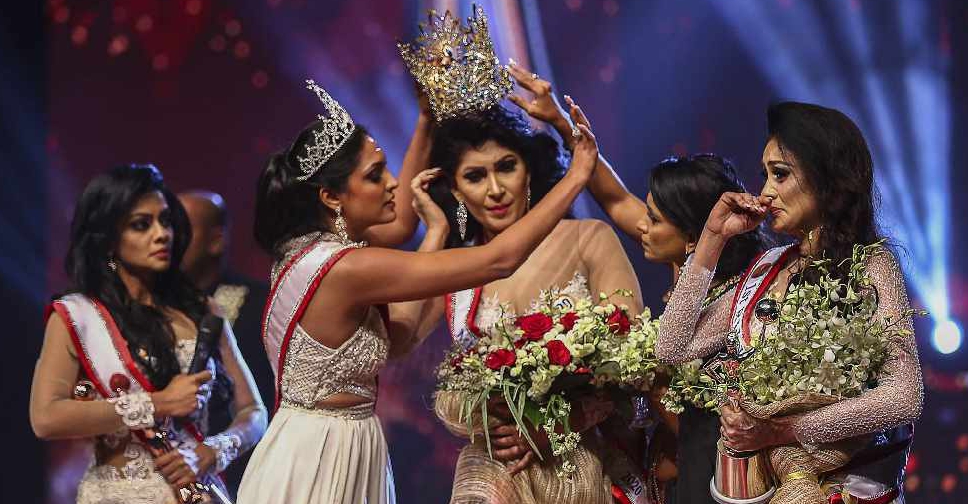 AFP
It was a dramatic end to the 'Mrs Sri Lanka 2021' beauty pageant when the reigning Mrs World stripped the winner of her crown, citing a pageant rule that she had "broken".
In a footage shared on social media, Caroline Jurie is seen ripping the crown off Pushpika De Silva just minutes after she was declared the winner.
She then places it on the runner-up, before announcing that the pageant isn't open to divorcees.
The crown has since been returned to De Silva, with the organisers issuing an apology before expressing "sincere regret" at the current title holder's behaviour.
"We will review the aforementioned incident and we'll be taking steps, as deemed appropriate, based on the outcome of our assessment," the statement read.
De Silva, who was hospitalised to treat head injuries, took to Facebook to deny she is divorced.
"I say a true queen is not a woman who snatches another woman's crown, but a woman who [helps straighten] another woman's crown," she said.
De Silva acknowledged she and her husband live apart but insisted, "I'm not a divorced woman".