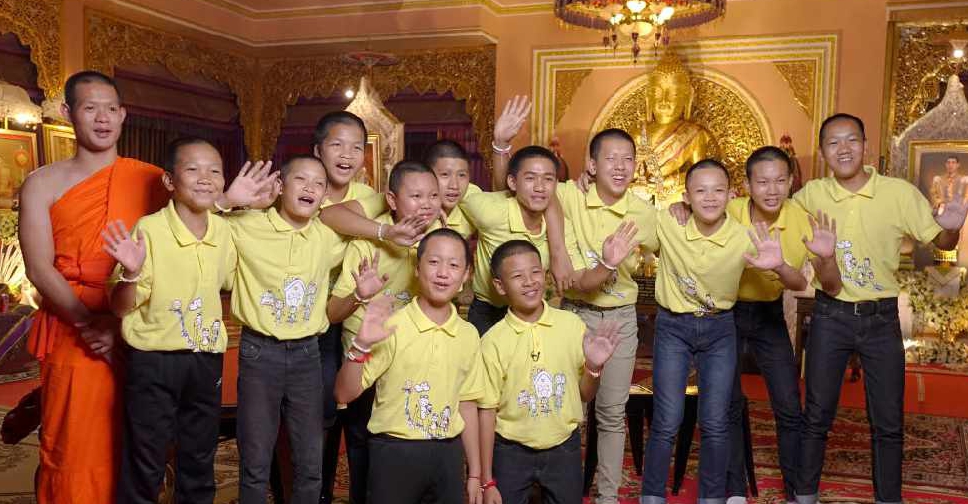 Netflix has secured the rights to make a mini-series about the dramatic 17-day rescue of 12 boys and their football coach from a cave in Thailand last year.
Netflix's Director of International Originals Erika North said the "story combines so many unique local and universal themes which connected people from all walks of life, from all around the world."
Directed by Crazy Rich Asians director Jon M. Chu and Nattawut Poonpiriya, the mini-series will explore how the "Wild Boars" team, aged between 11 and 16, and their 25-year-old coach managed to keep it together during the 17-day ordeal.
So far, two books about the rescue have been published while a film by director Tom Waller, The Cave, is in the works.