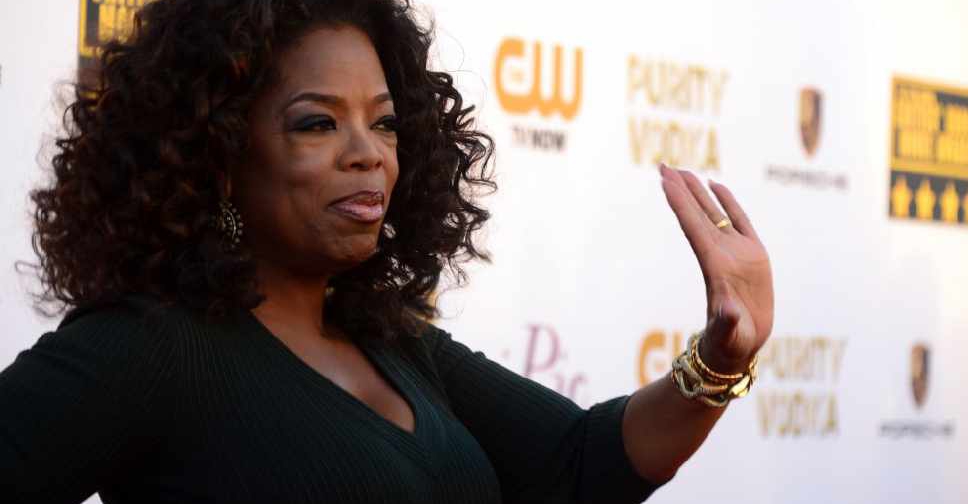 Oprah Winfrey is donating $2 million to help rebuild Puerto Rico, which is still recovering from 2017 Hurricane Maria.
In a statement, the Hispanic Federation and the Flamboyan Arts Fund said $1 million would go to support long-term needs after Hurricane Maria, and a further $1 million would be devoted to arts and culture programs on the island.
Winfrey said her donation was inspired by Broadway star and actor Lin-Manuel Miranda. "He supported the community that served him growing up that I wanted to join in the revitalization efforts of an island so rich in culture, beauty and heritage," she said in a statement.