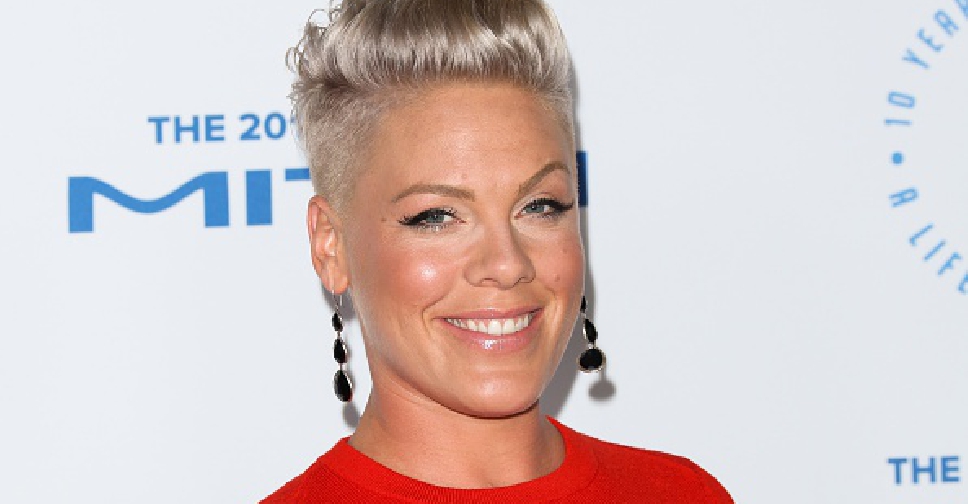 Pink has pledged to stop sharing photos of her children online.
The Walk Me Home singer - who has Willow (7) and Jameson (2) - admitted she recently "cried" when trolls slammed her because her son wasn't wearing a nappy in a photo she had posted of the trio with a pelican.
Some even threatened to report her to children's services.
"I understand people saying you should be more careful, you're in the public eye, and they're right but there's a nice way to say it, there's a kind way. There's a way to do it," she said.
The 39-year-old star also admitted she thinks it's the right time to stop being so candid with photos of her kids now that her daughter is getting older.