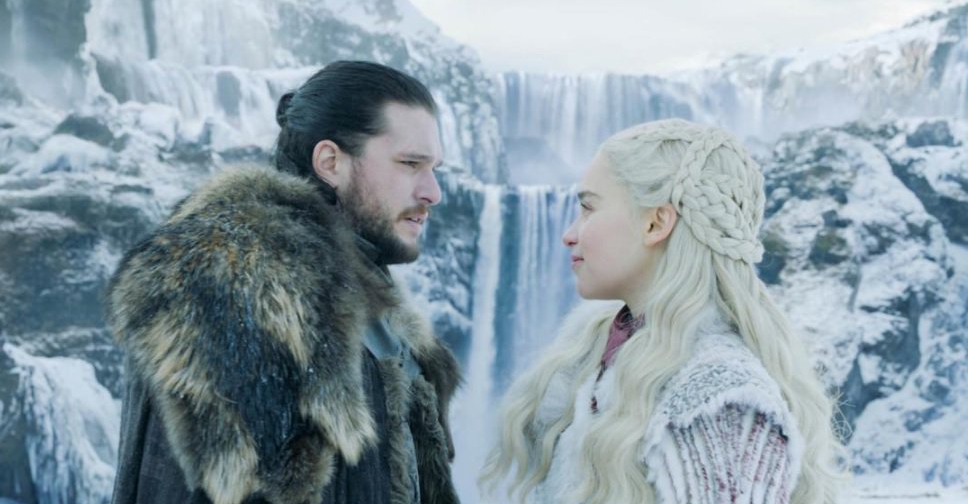 Some 17.4 million Americans watched the first episode of the final season of 'Game of Thrones' - a record audience for the fantasy series.
That's according to HBO, which said the record includes live television viewers combined with fans streaming the show on HBO Go and HBO Now apps.
It also exceeded the previous series high of 16.9 million viewers for the Season 7 finale.
"That number will build and could eventually surpass the viewing average last year of 33 million per episode," said Quentin Schaffer, executive vice president of corporate communications for HBO.