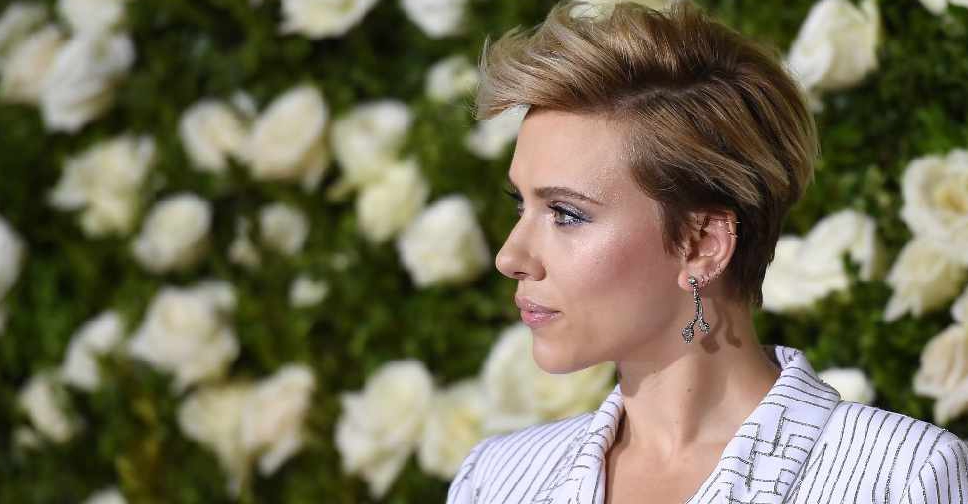 ANGELA WEISS / AFP
Scarlett Johansson has slammed paparazzi as "criminal stalkers", afters she was hounded in Los Angeles in a "dangerous" incident.
In a statement, the Avengers: Endgame star recalled how her car - which she was not driving - was followed by "five cars full of men" after a taping of Jimmy Kimmel Live! the day before.
She also hit out at the government for continuing to allow paparazzi to "legally" follow her.
Scarlett went on to add that the paparazzi are not different to other "stalkers" who pursue "women across the US", and even claimed their actions would lead to more deaths such as the late Princess Diana, who died in a car crash in a Paris tunnel in 1997.