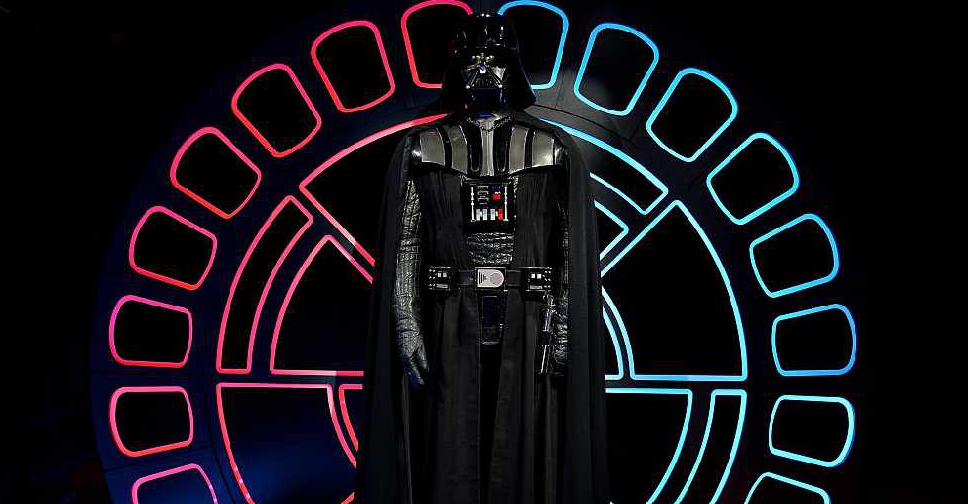 GettyImages
The Darth Vader costume created in 1979 by the "Star Wars" design team will be auctioned next month.
That's the word from auction house Bonhams, which said the 17-piece ensemble - including the villain's black mask, boots, a pair of capes and a codpiece - could sell for an estimated $2 million.
The seller is Bryce "Kermit" Eller, who made appearances as Darth Vader at premieres, book signings, conventions and the 1978 Academy Awards.
The components are made from leather, wool, silk, fiberglass and other materials, Eller said, adding: "You've got multiple layers. It takes about 25 minutes to put it on, and you've got to have assistance."