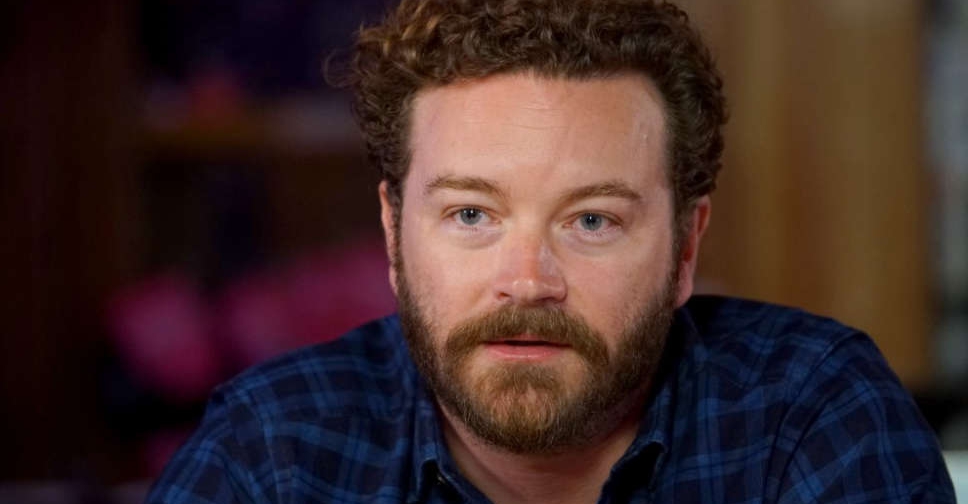 AFP
"That '70s Show" actor Danny Masterson was convicted on Wednesday of raping two women at his Hollywood Hills home.
A jury deadlocked on another charge that Masterson raped a third woman between 2001 and 2003, according to Greg Risling, a spokesperson for the Los Angeles County District Attorney's office.
Masterson, 47, got his break-out role in the 1998 to 2006 television comedy series That '70s Show, in which he played a rebel adolescent.
The actor had pleaded not guilty to the rape charges.
Defence attorney Philip Cohen had urged jurors to acquit his client. According to City News Service, Cohen questioned the credibility of the alleged victims and said their stories had been tweaked over the years.
The case drew attention in part because Masterson met the women through the Church of Scientology, and two of the accusers said the organisation discouraged them from contacting law enforcement.
The Church of Scientology has rejected that claim.
"The church has no policy prohibiting or discouraging members from reporting criminal conduct of anyone, Scientologists or not, to law enforcement," according to a statement cited by City News Service.