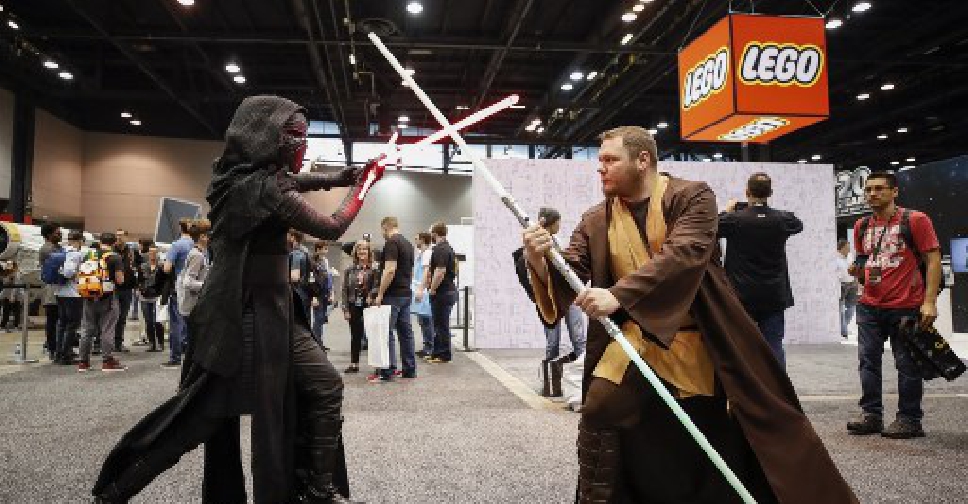 Kamil KRZACZYNSKI / AFP
The title of the new Star Wars movie has been revealed.
It's been announced that episode IX will be titled The Rise of Skywalker.
The title was unveiled at a Star Wars event in Chicago.
Meanwhile a teaser trailer was uploaded on Twitter featuring the words "Every generation has a legend."
The Rise of Skywalker will be released later this year.