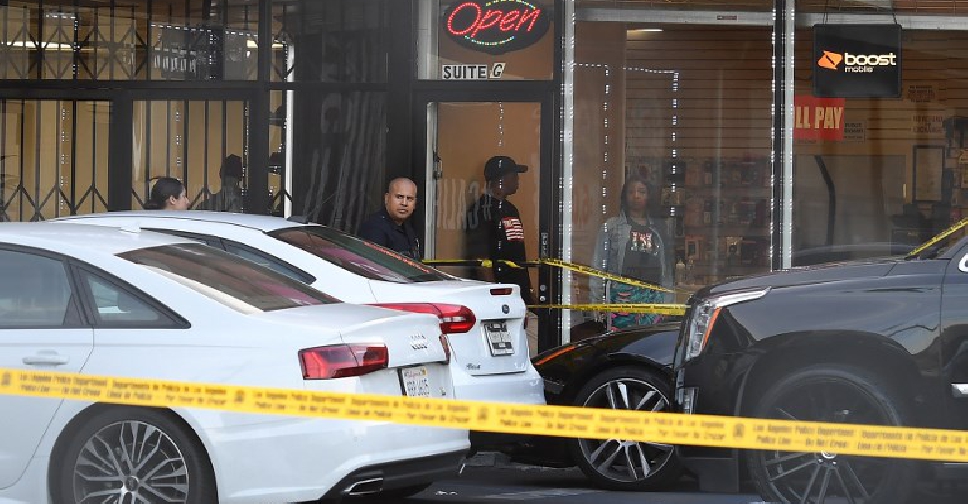 Grammy-nominated rapper Nipsey Hussle has been shot dead outside his clothing shop in the US city of Los Angeles.
According to media reports, the 33-year-old was shot a number of times, and was pronounced dead on arrival at hospital.
Two other people were wounded in the shooting, with the gunman still at large.
Just hours earlier, Hussle had tweeted: "Having strong enemies is a blessing."