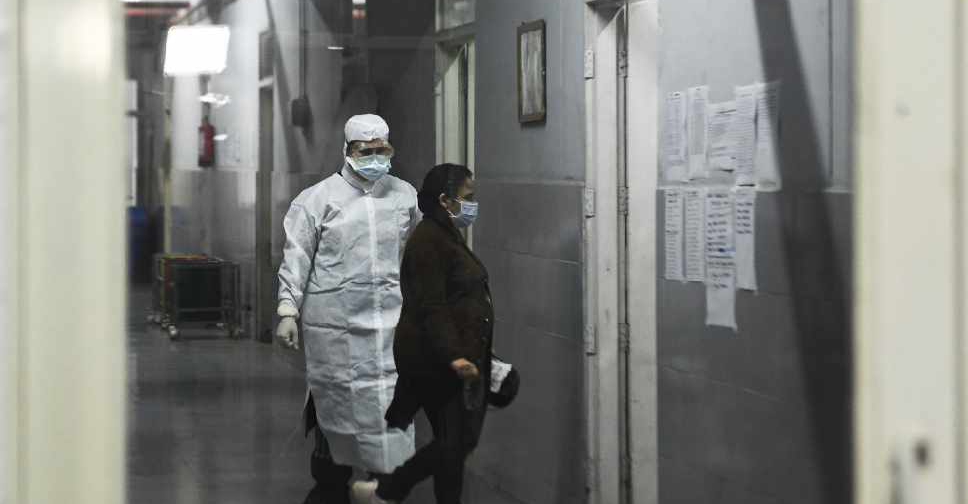 NARINDER NANU / AFP
A three-year-old in the south Indian state of Kerala has tested positive for coronavirus, taking the tally to 42 in the country.
According to reports, the child, who had travelled to Italy along with her parents, and had been placed under a hospital quarantine after landing in Kochi last week.
Her parents continue to remain under observation.
Kerala has sounded a renewed health alert after five coronavirus cases, including three who evaded screening on return from Italy, were reported in the state.
Meanwhile, a 63-year-old woman in Jammu has been moved to an isolation ward after she tested positive for COVID-19.
More than 110,000 cases have been reported worldwide, with over 62,000 fully recovering from the virus.