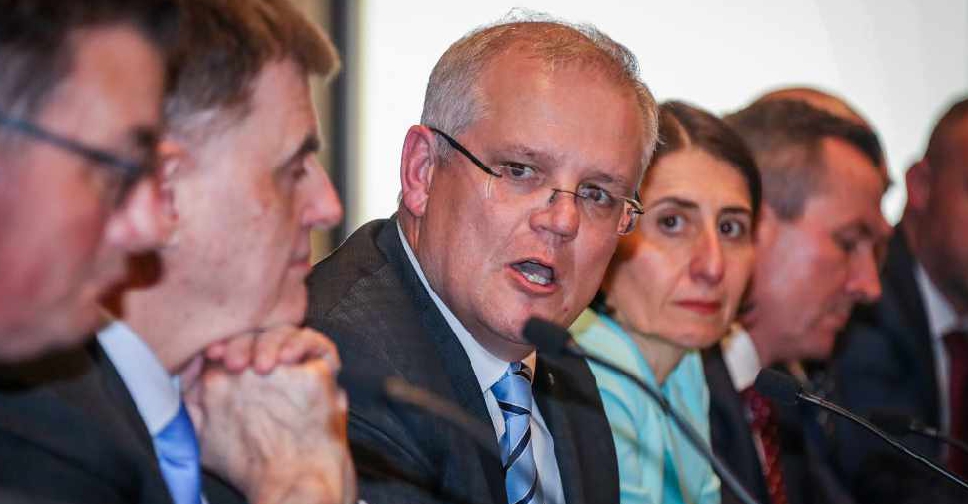 DAVID GRAY / AFP
Australia has declared a "human biosecurity emergency" that will empower the government to close off cities, impose curfews and order quarantine measures.
Making the declaration on Wednesday, Australian Prime Minister Scott Morrison warned that the coronavirus crisis could last at least six months.
He also urged citizens to abandon overseas travel and accompanied a ban on any non-essential indoor gatherings of more than 100 people. It will, however, exclude essential services like schools, public transport and shopping centres.
"Life is changing in Australia, as it is changing all around the world," Morrison said during a televised news conference. "Life is going to continue to change, as we deal with the global coronavirus. This is a once in a hundred year type event."
He also reiterated the need for social distancing and announced restricted access to aged care homes.
The country has recorded more than 500 coronavirus infections and six deaths.