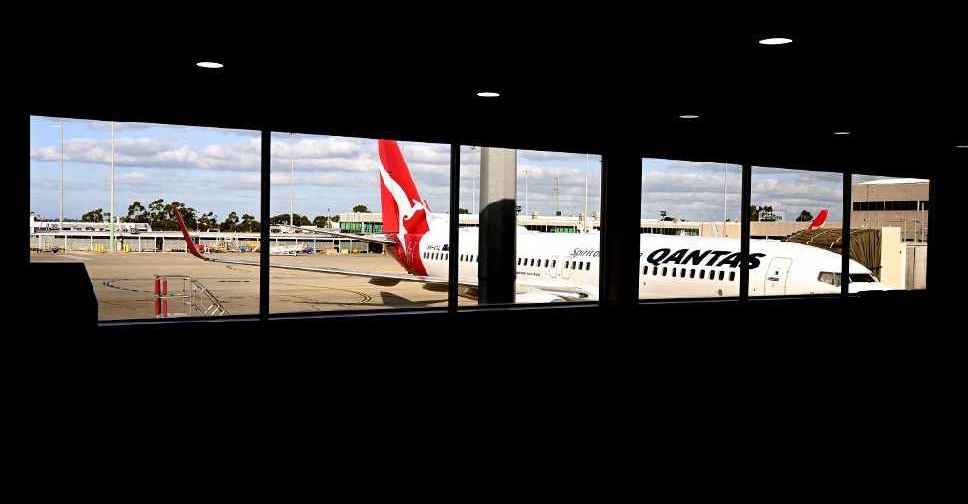 AFP
Australia and New Zealand have imposed new travel restrictions as the countries fight to curb the spread of coronavirus.
Australian Prime Minister Scott Morrison said all non-citizens and non-residents will be banned from entering the country from 1000 GMT on Friday.
During a television briefing, he explained that the decision was taken based on the fact that an "overwhelming proportion of cases in Australia (were) imported".
So far, the country has recorded around 600 coronavirus cases and six deaths.
Meanwhile, New Zealand also announced its decision to close its borders to all foreigners from midnight Thursday.
"We will no tolerate risk at our borders," Prime Minister Jacinda Ardern said at a news conference, adding that citizens and permanent residents can still return
New Zealand has 28 cases of coronavirus so far.