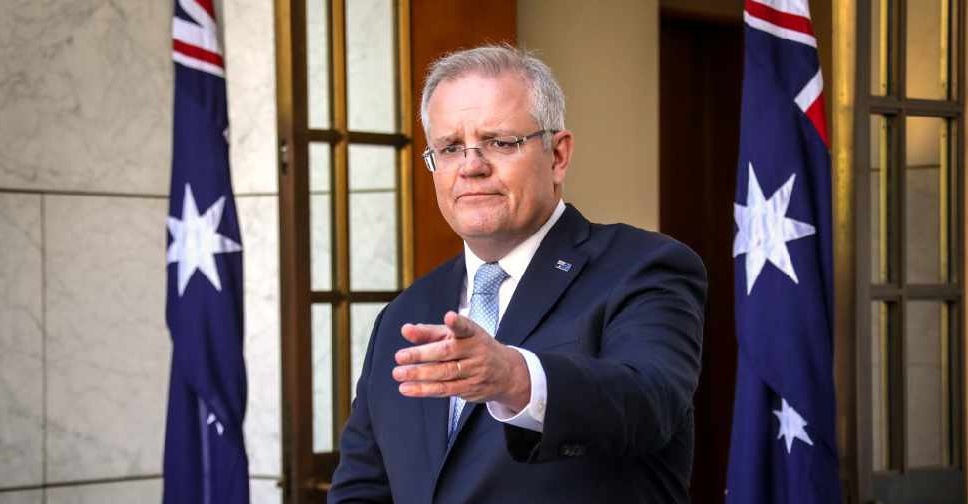 DAVID GRAY / AFP
Australian Prime Minister Scott Morrison on Sunday ordered the closure of pubs, places of worship, gyms and cinemas, from midday Monday to combat coronavirus spread.
Restaurants, cafes and catering businesses have been instructed to switch to delivery and take-away services.
The decision comes after many people appeared to disregard health warnings, leading to a rapid rise in cases in the country.
Earlier, Morrison asserted that "too many Australians" are not taking the threat of COVID-19 seriously, with Sydney's beaches including Bondi recording large crowds over the weekend.
So far, the country has recorded 1,315 cases.
Meanwhile, Victoria, New South Wales and the Australian Capital Territory have shut down non-essential services for the next 48 hours.
It comes as the government announced an additional A$66.4 billion ($38.50 billion) as part of a second stimulus package to shelter the economy from the impact of coronavirus.