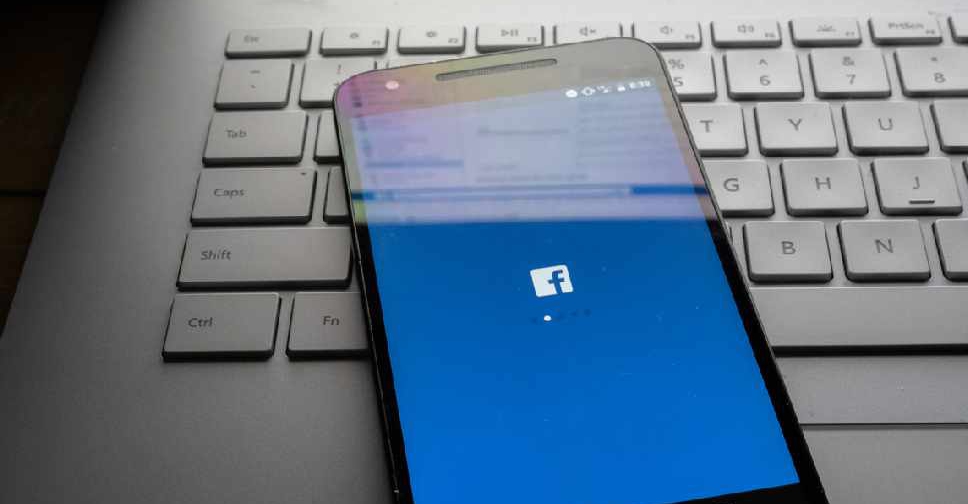 iStock/David Tran
Australia's privacy watchdog is suing Facebook over allegedly breaching the data of over 300,000 users in the Cambridge Analytica scandal.
"We claim these actions left the personal data of around 311,127 Australian Facebook users to be sold and used for purposes including political profiling, well outside user's expectations," Information Commissioner Angelene Falk said in a statement.
So far, the US social media giant has paid more than $5 billion in fines related to the misuse of users' data in the Cambridge Analytica scandal.
Under the existing law, Australia's federal court could draw a maximum penalty of A$1.7 million ($1.1 million) for each breach of privacy law.