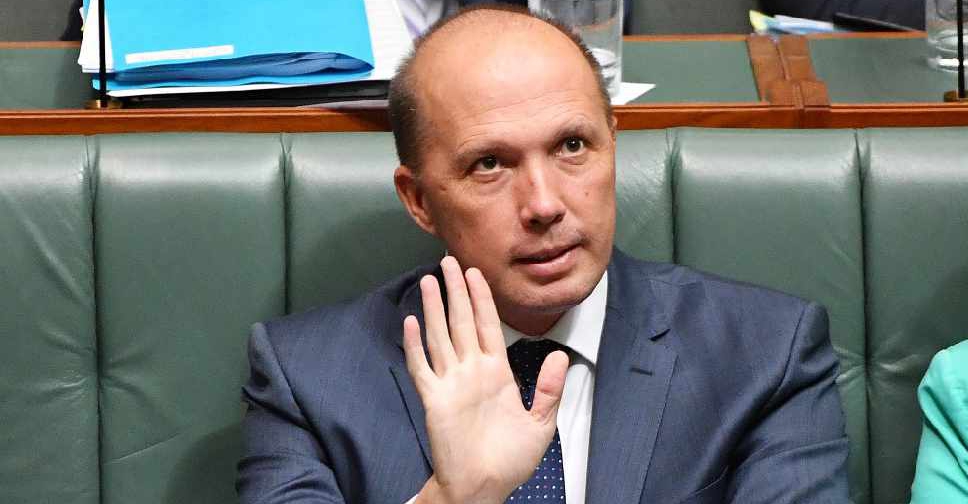 MICK TSIKAS / AAP/MINDS / AFP-SERVICES
Australia's minister for home affairs, Peter Dutton, has tested positive for coronavirus.
He has been admitted to hospital in the northeastern state of Queensland.
The senior politician was in the United States last week for an official meeting, but it's not yet known when he contracted the virus.
Dutton said he feels "fine" but his diagnosis will raise concerns about whether other members of the cabinet and Prime Minister Scott Morrison may have been infected.
Australia has recorded 199 infections and three deaths from COVID-19 so far.
March 13, 2020