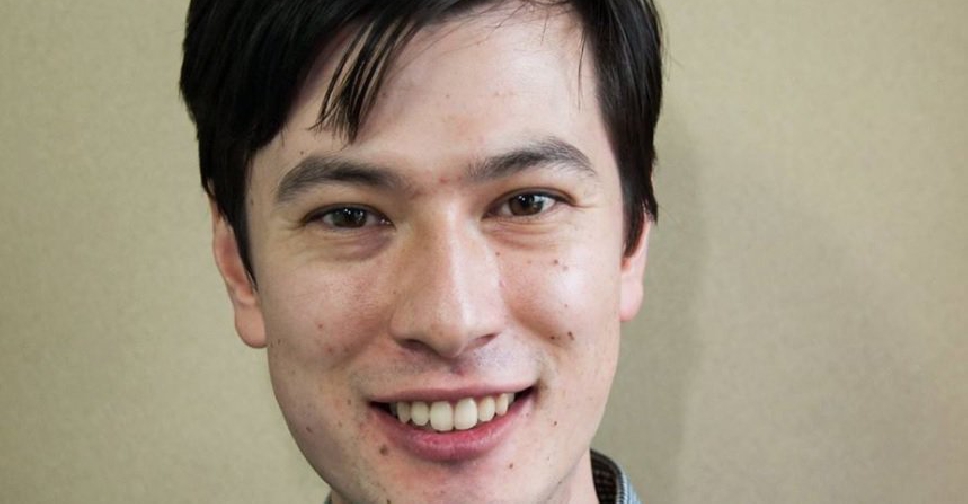 Facebook
An Australian student who was briefly detained in North Korea over spy charges in 2019 said he was forced to make a false confession.
In his first-hand account carried by a South Korea magazine, Alek Sigley stressed he is "innocent" and accused the North Korean agents of filing "false charges" against him.
He claimed he was "kidnapped" from his dorm at the university.
Sigley, who was detained for nine days while studying at the prestigious Kim Il-sung University in Pyongyang, was able to broker his release with the help of Swedish officials.
North Korean state media KCNA said he had admitted to passing data and photos to "anti-state" media outlets.