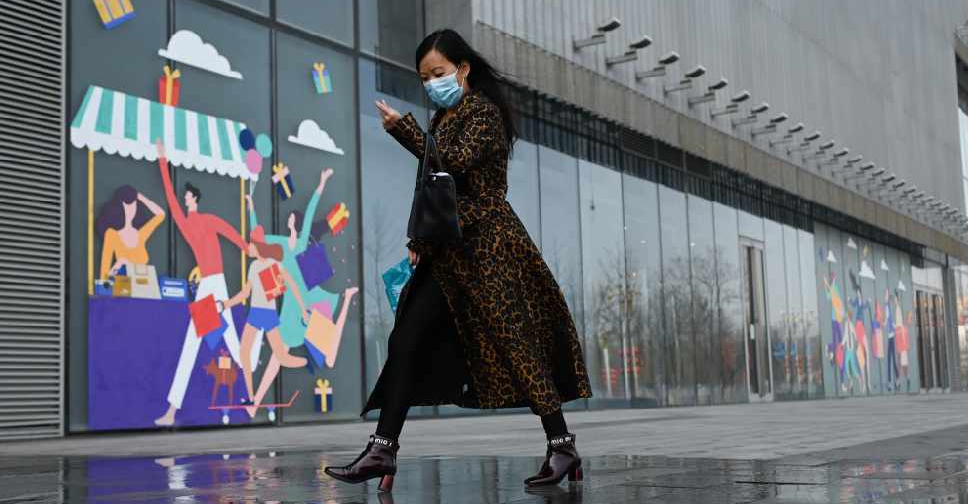 WANG ZHAO / AFP
China is now tightening quarantine restrictions for travellers in Beijing and other major cities, as number of imported cases have increased.
Of the 78 new cases, 74 were imported infections, up from 39 imported cases a day earlier.
According to reports, all travellers entering the Chinese cities will be subject to centralised quarantine and health checks.
Those arriving in Shenzhen will be tested, while visitors from the mainland, Hong Kong and Taiwan will be banned in the Chinese territory of Macau.
Meanwhile, rules have been relaxed in the epicentre of the virus, Hubei province, and several Chinese cities have seen no new infections in recent days.
So far, the country has recorded nearly 3,300 deaths and nearly 82,000 infections.