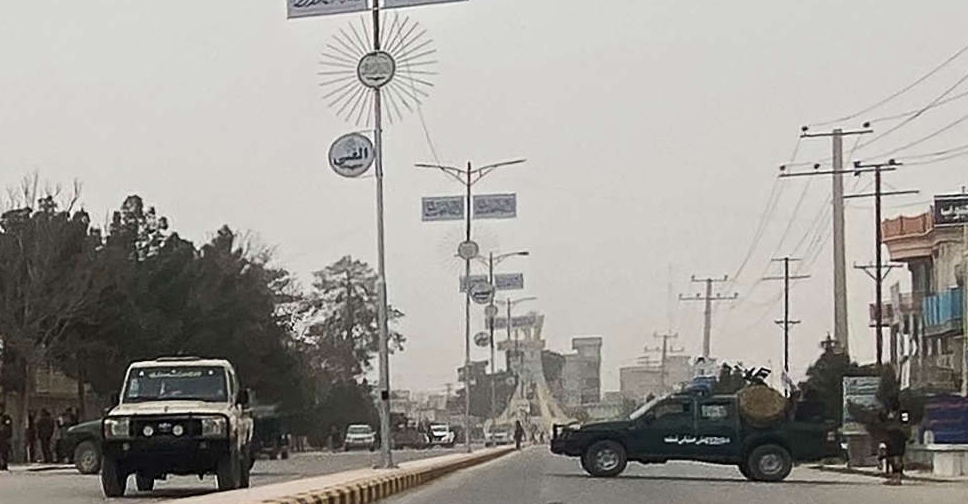 A blast hit the capital of Afghanistan's northern Balkh province on Saturday, police said, killing one person and wounding five a few days after the death of the province's governor in an explosion claimed by Da'esh.
"A blast has taken placed in the second police district of Balkh," said Mohamad Asif Waziri, Balkh's police spokesperson. He confirmed the casualty toll, saying three children were among the injured.
A journalist based in Balkh, Mohammad Fardin Nowrozi, told Reuters he and other journalists were injured in the explosion but did not provide further details.
The cause of the blast was not immediately clear.
Taliban authorities were already investigating the explosion that killed the provincial governor, Mawlawi Mohammad Dawood Muzamil, and two others at his office on Thursday.
The governor of Afghanistan's southern province of Kandahar will temporarily run Balkh, his spokesman Haji Zaid told Reuters, until Supreme Spiritual Leader Haibatullah Akhundzada selects a new governor for the northern province, an important trade hub with Central Asia.