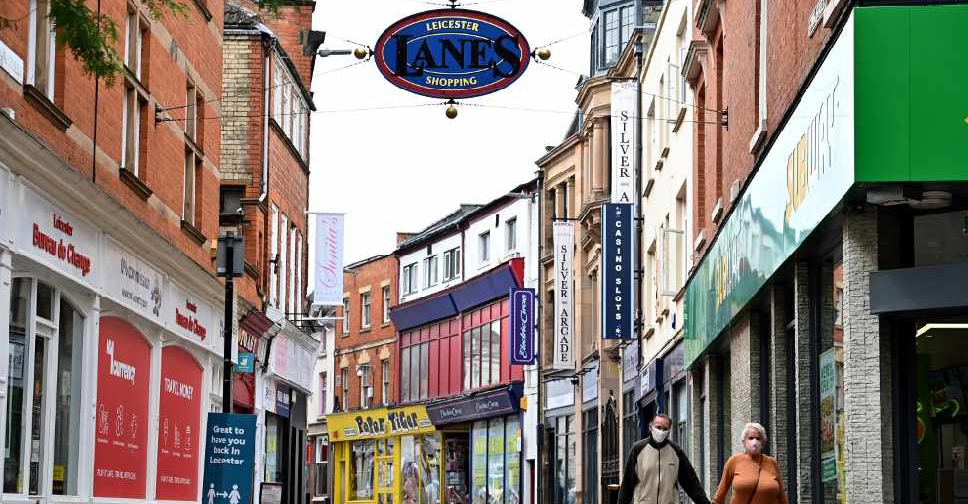 JUSTIN TALLIS / AFP
The UK has placed Leicester under stringent lockdown following a spike in COVID-19 cases.
Non-essential shops and schools have been shut down to limit the spread.
Health Minister Matt Hancock said the government was still analysing how the city had "10% of all positive cases in the country over the past week".
He added that the measures would be enforced by police "in some cases", with some residents being blamed for flouting social distancing rules.
So far, the country has recorded more than 54,000 suspected deaths, with many restrictions set to be lifted from Saturday.