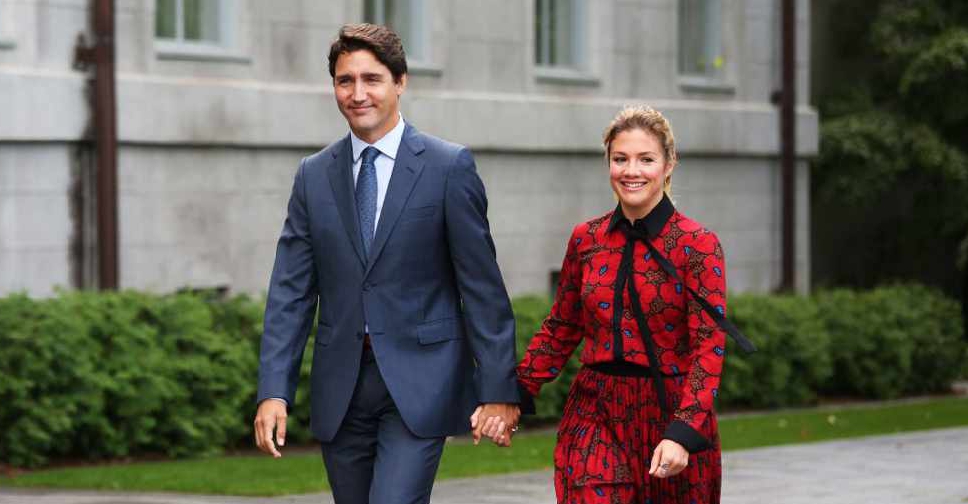 DAVE CHAN / AFP
Canadian Prime Minister Justin Trudeau's wife, Sophie Gregoire, has tested positive for COVID-19.
However, Trudeau himself is in "good health with no symptoms," according to a statement posted on Twitter by his communications director.
He will spend the next two weeks in self-isolation, while Sophie is also in quarantine.
Sophie was tested for the coronavirus after experiencing flu-like symptoms following a recent trip to London.
Health professionals are reaching out to people who have been in close contact with her.
Canada has 146 active cases of the virus and there has been one death. Seven of the country's 10 provinces have recorded infections.