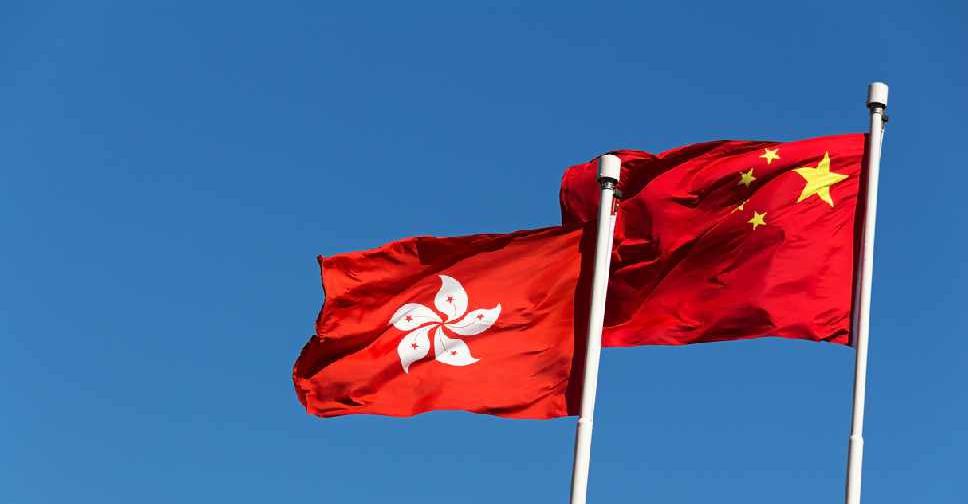 iStock/danielvfung
Zheng Yanxiong is known for dealing with a land dispute in southern China in 2011.
His new agency's remit will be to enforce a strict security law passed this week in Hong Kong.
Critics of the law say it erodes the territory's freedoms.
Crimes of secession, subversion and terrorism will be handed punishments of up to life in prison.
Separately, one of 10 people arrested under the new law during protests on Wednesday has become the first to be charged under it.
Hundreds were detained during the clashes.