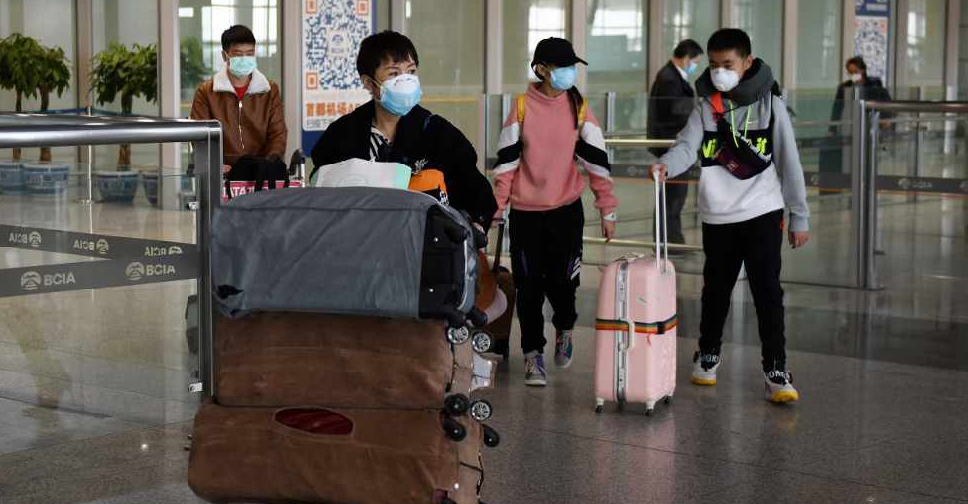 GREG BAKER / AFP
Beijing has stepped up airport screening after an increase in number of imported infections.
According to official stats, 16 of the 20 new cases registered in Mainland China on March 14 have been imported.
Flights scheduled to land at its new Daxing International Airport are being redirected to Beijing Capital International Airport, with a special area set to process passengers.
Similar restrictions have been in place in Shanghai, also a key hub for international flights.
Meanwhile, Shanghai and Hangzhou are among some cities that have reopened tourist attractions, restaurants and gyms after no reports of new infections.
In South Korea, 76 new cases and three more deaths have been reported with authorities widening airport checks.