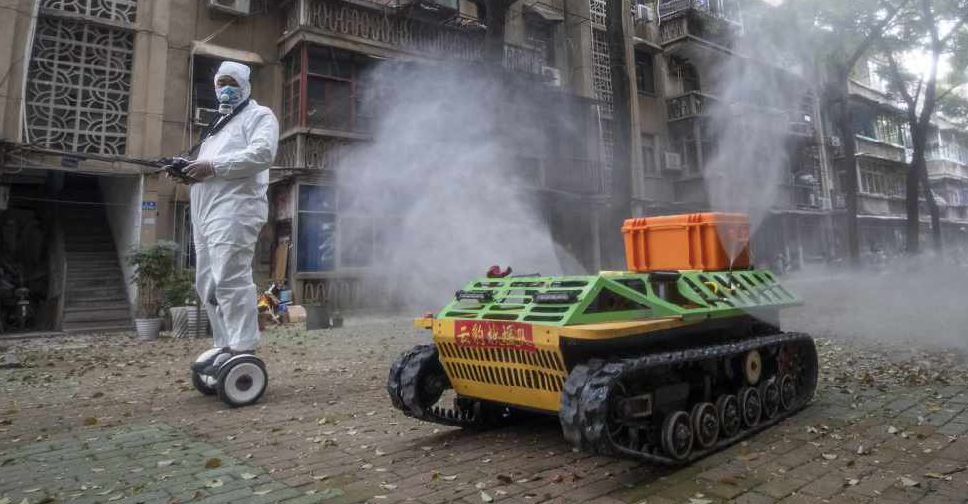 STR / AFP
China has introduced strict health checks for passengers flying in after the number of imported cases spiked for the fourth consecutive day.
Beijing Capital International Airport has cordoned off a special zone for all international flights, with compulsory 14-day quarantine for all passengers.
According to officials, 20 of the 21 new cases on Monday were foreign travellers.
Wuhan, following the directives set by Beijing, is now telling travellers to pay for the quarantine.
Meanwhile, Japan also ordered self-quarantine for all travellers from Europe, including its own citizens, with Hong Kong introducing similar measures on Thursday.
This comes as more than 180,000 cases have been reported worldwide, with 79,886 recoveries and 7,174 deaths.